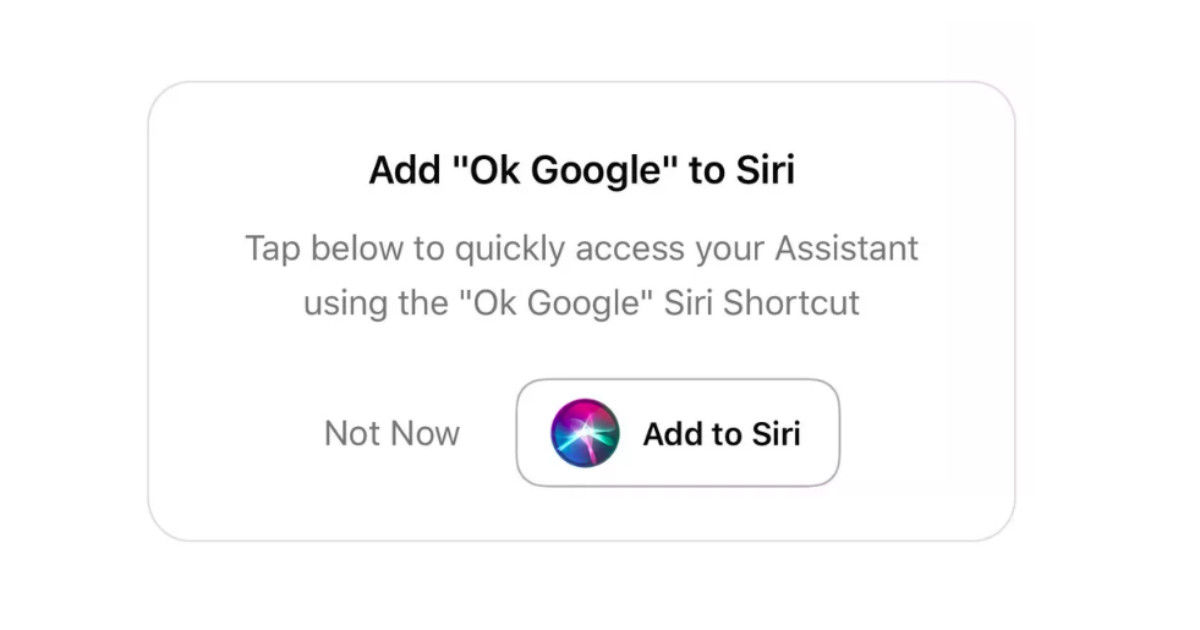 "Google is using Siri Shortcuts to plug in Google Assistant voice commands on iPhones and iPads"
Google is striving hard to tap into the iOS user base with its artificially intelligent virtual assistant, the Google Assistant. So far, the closed nature of iOS has hindered how much Google can do in terms of usefulness and ease of accessing Assistant on Apple's mobile platform. Now, however, since the introduction of Siri Shortcuts with iOS 12, Google has found a new way to make Assistant much more useful and proficient than before. The stepping stone to this is the introduction of support for Siri Shortcuts to Google Assistant for iOS.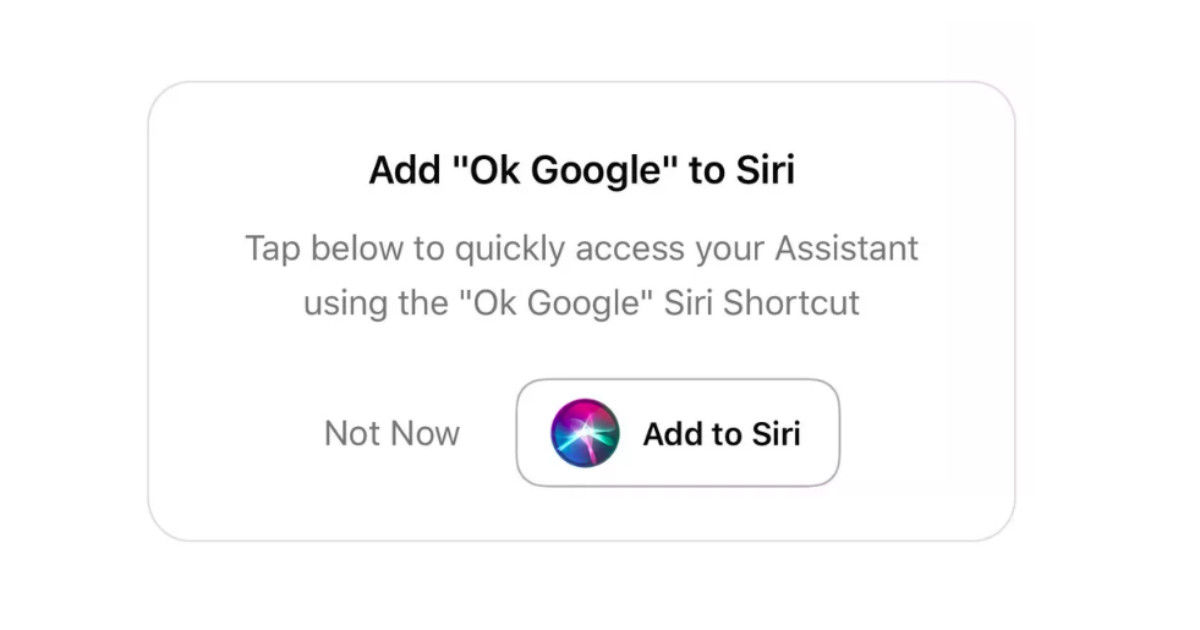 With this, you can now add custom commands for Google Assistant, via Siri. Sounds a bit confusing? It isn't, actually. Once you download the latest version of Assistant on iOS, you can record custom phrases that will instruct Siri to open Assistant. Interestingly, these shortcut commands will not just be restricted to opening Assistant, but can also be programmed for more complex actions as well. For instance, if you own a Google Home (first impressions) and it is connected via your iPhone, you can now set up a command such as 'mute audio' via Siri Shortcuts. Hence, once you access Siri and say these very words, the Assistant onboard your iOS device will mute the music playing on your Google Home speaker.
This can be particularly useful for those who own a range of voice-activated Google devices but prefer using iPhones. Google had previously introduced a lock-screen and sidebar widget for Assistant on iOS to make it more accessible, and with the latest update, has even provided a way for iOS users to access it handsfree (provided your iPhone is unlocked).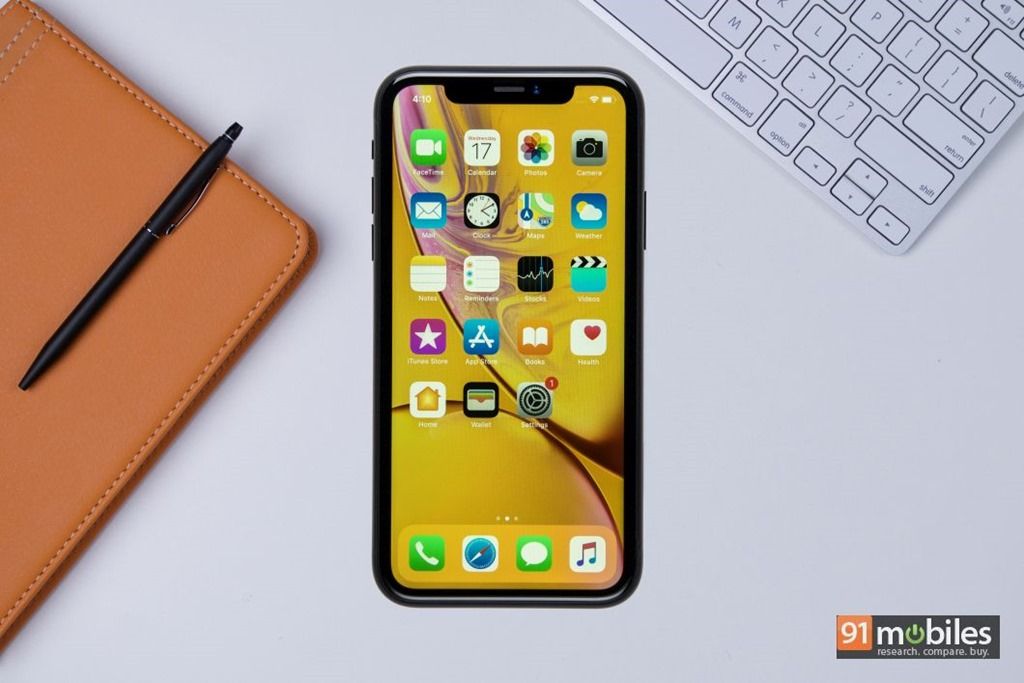 Even apart from accessing Google-specific functions, the improved usability of Assistant on iOS will be of particular interest to those who do not find Siri to be quite as intuitive and efficient as Google's AI-powered voice assistant. Siri Shortcuts, or short, programmable voice commands on Siri, has now been opened up for third party application developers to make the most of the iOS ecosystem. Going forward, we expect to see more apps integrating such commands to make life easier on iOS.
The only question that remains is, wouldn't it be a bit awkward and tedious to say "Hey Siri, OK Google" every time you aim to access Assistant on iPhones?