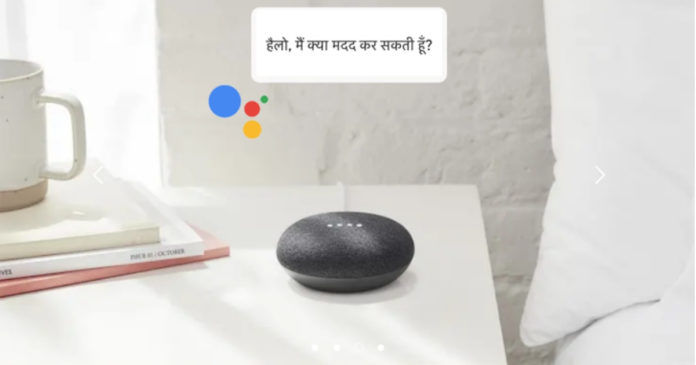 "Google Assistant's translation feature is currently rolling out and can be tested if you have a Google smart speaker lying around"
Google Assistant has now gained the ability to become your virtual interpreter, the company has announced through an official support page today. The feature will work with Google Home Speakers, some third-party smart speakers with Assistant built-in, and all smart displays, said the company on the help page. The feature was previously revealed to be coming to smart speakers by Google at CES this year and it is finally rolling out to compatible devices.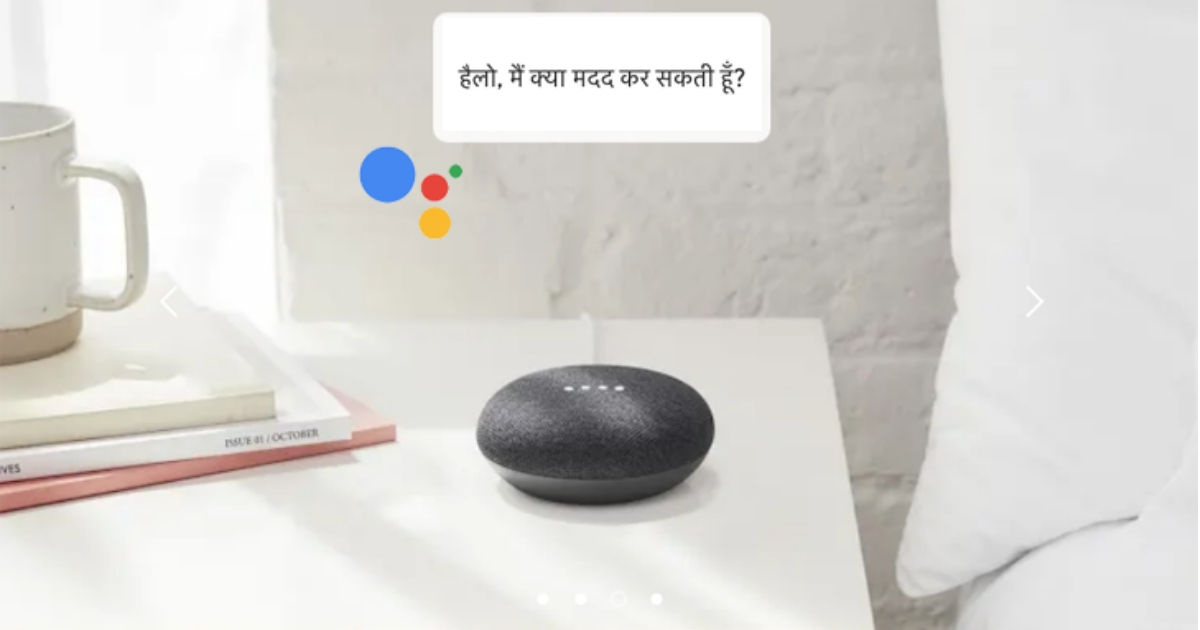 As the support page says, to initiate the interpreter mode, users must begin with the command in English, French, German, Italian, Japanese, or Spanish. Additional languages for translation can be chosen once the interpreter mode is initiated using the abovementioned languages. The command can be as follows: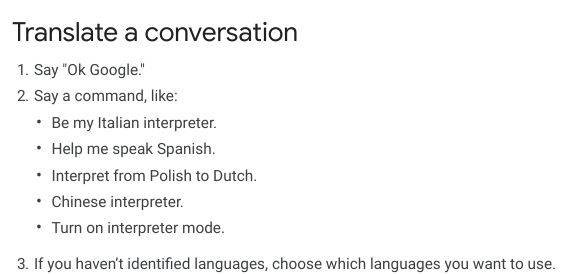 After a language is chosen, users can start speaking when they hears the tone. After Google Assistant has heard them, it will immediately repeat the translation in the pre-determined language. Moreover, users won't need to alternate between the two languages. As some users have pointed out, the feature can be handy for basic conversations while complex sentences can easily create a very confusing scenario.
The interpreter functionality isn't exactly a very new feature as it has already been present in Google's Translate app for some time. All Google has done is to port the function to its smart speakers. If you have a Google Home or Mini and haven't got the feature yet, you can restart the device after unplugging it to update to the latest firmware. For more detailed info about compatible languages and tips, you can visit Google's support page here.