"With the help of the new feature, users will get a summary of daily IPL matches on their Home smart speaker and smartphones"
If you use Google Assistant on the Google Home smart speakers for updates related to weather and traffic, etc, you can add IPL 2019 updates to the list. You can now get the live IPL 2019 updates by asking Assistant on your Google Home or even your smartphone by simply asking "Play news from ESPNcricinfo." In fact, the feature is not limited to the ongoing IPL season but will also get you updates related to cricket world from all round the year.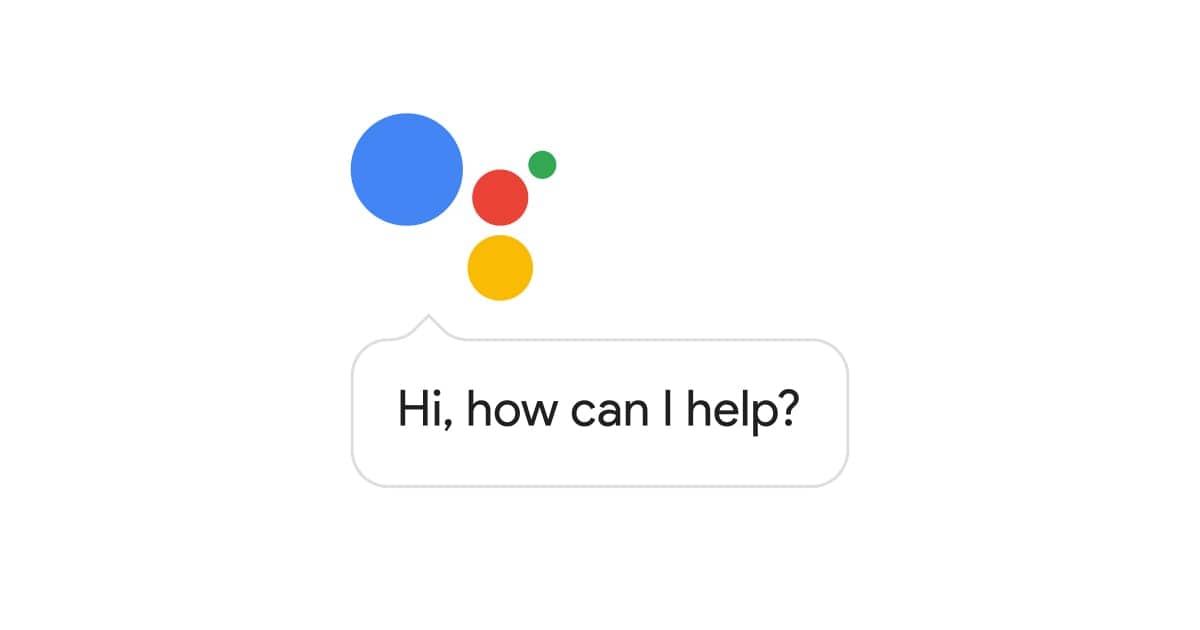 With the help of Assistant on Google Home or phones, users can even get the updates everyday with the help of the Routine feature. In order to get that, users will have to go to the Google Home app, then Routine followed by Manage Routine. Moreover, Google with ESPNcricinfo is also partnering to introduce Smart Update that would give users a quick review of the IPL matches daily via 3-5 minute video. The video will also show the preview of the upcoming match.
Apart from that, Google will also serve users with various score updates or summary by simply asking "OK Google, match summary for today's Match between Delhi and Chennai." It will update cricket fans on everyday matches, live updates like score, table points, league standings, team schedule and team squad.