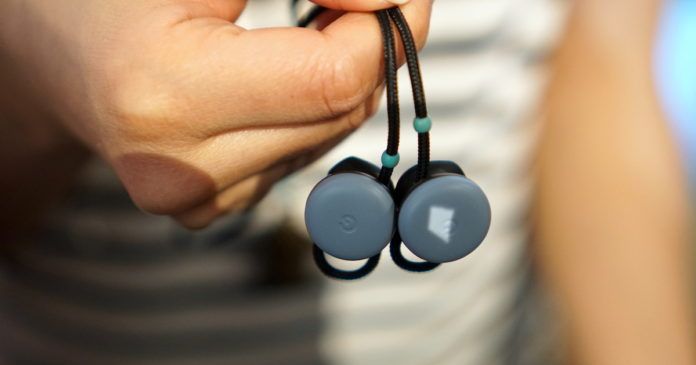 "Google's support page for Pixel Buds now mentions the real-time language translation feature is now available for all supported earphones"
Google Pixel Buds have not exactly picked up pace, especially as opposed to its competitor Apple's AirPods. However, the Google Pixel Buds come with a feature that put them ahead of the rivals, which is the ability to do real-time translations while conversing with people. Until now this ability was restricted to Pixel phones with Google Pixel Buds, but this is set to change. Google has now announced that the Pixel Buds translation feature will be available to all Google Assistant-optimised headphones.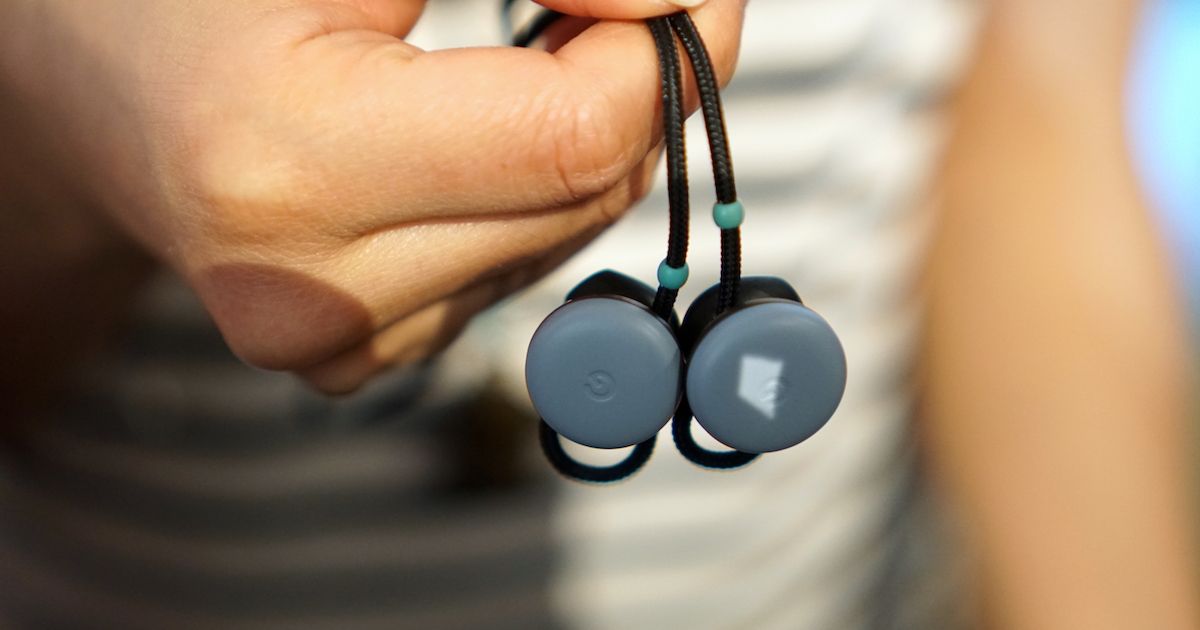 Google announced the change by updating the Pixel Buds support pages. The update reads: "Google Translate is available on all Assistant-optimized headphones and Android phones." Earlier, the description made it clear that the feature was available only on Pixel phones. The move is not entirely surprising, especially since we have already seen LG Tone SE neck buds launched with Translate feature in tow. The best part is that the Translate feature will now work with any phones with the USB-C earbuds.
Moreover, existing Google Assistant-equipped earphones, like the ones by Bose, Sony, JBL, and the like will now support real-time translation. We are pretty sure that wireless headphone manufacturer will soon seek the translate feature and get their headphones stamped as Google Assistant-optimised.
As of now, the details are scarce and Google is yet to publish a list of headphones that will use Google Translate on a real-time basis. Unlike Apple, Google has established its foothold across all price points. In the near future, even budget Android phones might be bundled with Google Assistant-Optimized headphones. Google Assistant has outperformed Apple's Siri when it comes to being smart and answering questions accurately. Meanwhile, the learning curve for the assistant is on a steady climb.