"Users just have to say – Hey Google, WhatsApp video, and the contact name to make WhatsApp video calls"
Google Assistant already works with popular messaging services, including WhatsApp for reading and sending text messages. However, until today, Assistant lacked the ability to make voice/video calls through WhatsApp or any other third-party apps for that matter. Changing that today, Google, at the IFA 2019 show announced that Assistant can now make hands-free audio and video calls starting with WhatsApp Android app. Users just have to say, "Hey Google, WhatsApp video," and the contact name. Prior to this, Assistant would trigger Duo for video calls and carrier network for audio calling.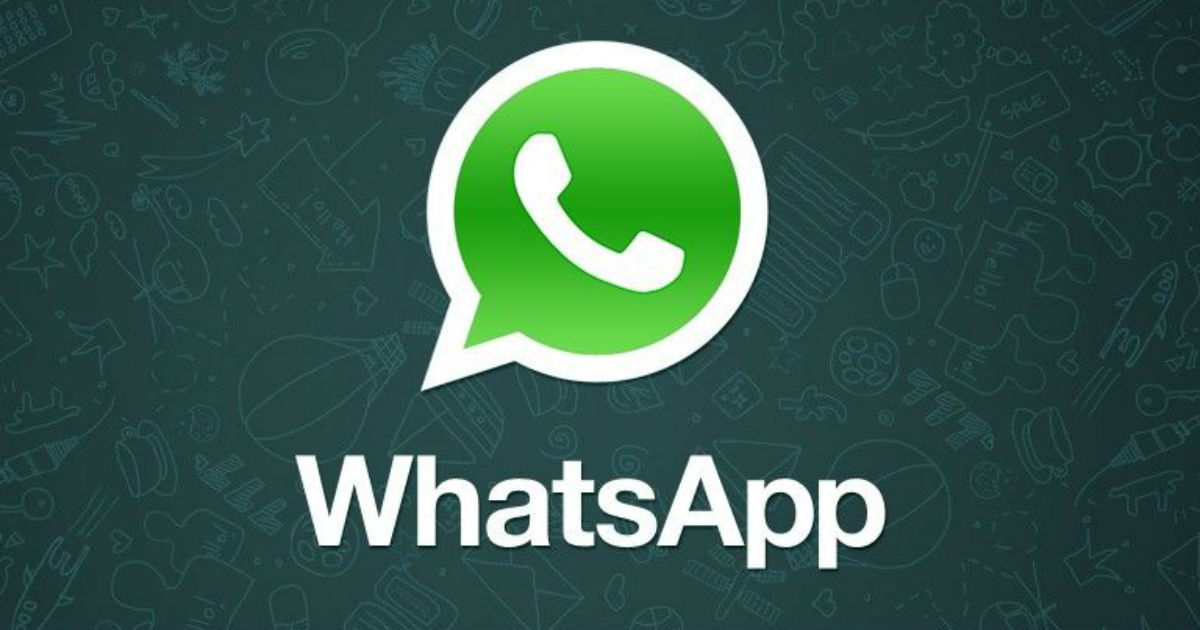 While Google didn't reveal how to trigger WhatsApp audio calls, it should be something similar to "Hey Google, WhatsApp call." Unfortunately, though, WhatsApp video calls or voice calls through Assistant aren't activated yet, this means they must be slowly rolling out from server-side, and it shouldn't be long before it's made available to everyone.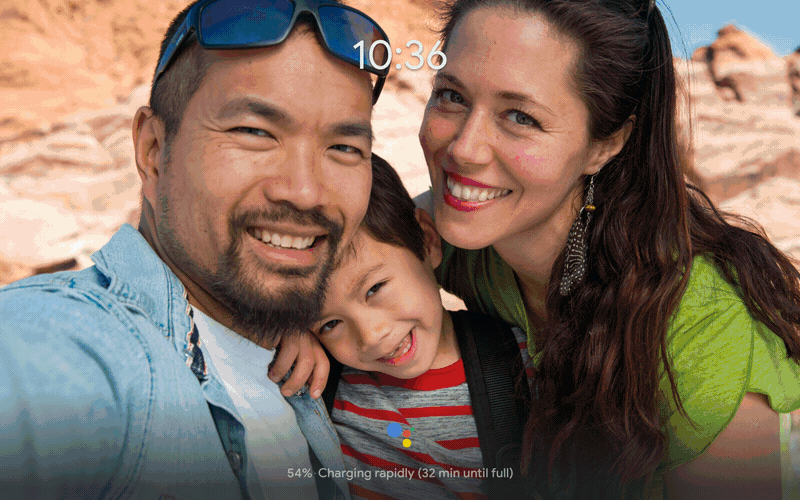 Separately, Google has also announced a new Assistant: Ambient Mode feature for Android phones and tablets. The company says that is a new visual overview that makes it easier for users to see notifications, reminders, start a playlist and control smart home devices on the lockscreen of their devices. Like the smart displays, they can also show photos from linked Google Photos account. The new Assistant Ambient Mode will be available on the upcoming Lenovo Smart Tab M8 HD and Lenovo Yoga Smart Tab tablets and Nokia 6.2 and 7.2.
Google also announced that Assistant support would be available on a wide range of new voice-activated speakers and soundbars, including the JBL Link Music, Phillips AW25 and TAPN805 (soundbar), Konka G1, SEIKI Tough and Cigar, high fidelity Braun Audio LE01, LE02 and LE03. It's also expanding Assistant to more Android TVs from various brands like Sony, Philips, TCL, Haier, and more.