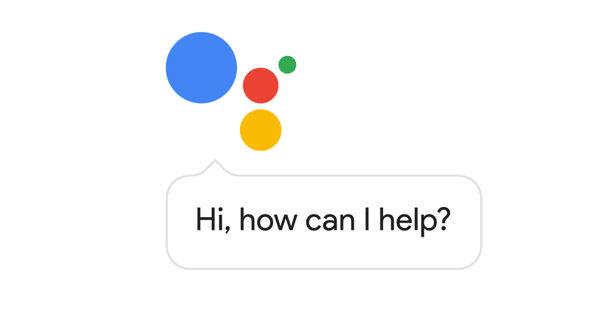 "Google Assistant is expanding its places of availability. It can now be found in the Map, which will also support all the languages that the Assistant features."
In addition to the messaging integration and dedicated hardware buttons, Google is upgrading its Assistant's capabilities. The improvements include support for more languages, and voice typing on KaiOS feature phones.
According to the reports, more Android devices would feature a Google Assistant button in future. LG and Nokia are putting it on all of the upcoming Android devices, and Xiaomi, TCL, and Vivo are also expected to join the bandwagon soon. Google expects that over 100 million phones will have a dedicated Assistant button soon.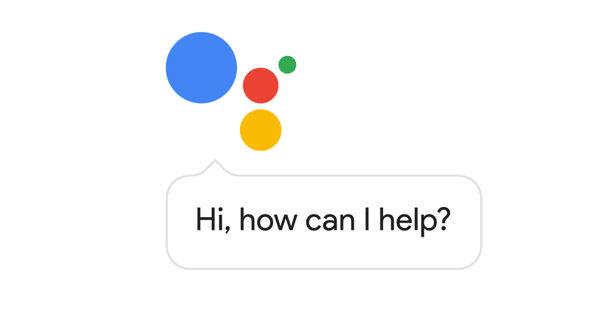 The Assistant button is updated in order to take advantages of the latest features from the past, speaking of which, a single press will open the same Google Assistant panel. However, a double-tap will bring visual snapshot that would provide a daily feed of information and the last action on the button, namely a long-press will start a "walkie talkie" mode.
Coming to the list of languages Google added support for, it includes seven new Indic speeches – Tamil, Marathi, Bengali, Telugu, Kannada, Gujarati, Malayalam and Urdu. Plus it is also expanding support for dual-language speakers.
As a reminder, the dual language support earlier allowed to switch easily between English, German, Spanish, French, Italian, and Japanese. With the latest improvement, it has now gained six additional speeches – Hindi, Korean, Norwegian, Danish, Swedish, and Dutch.
Moreover, Google has not only expanded the Assistant feature for multi languages but also stretched out to places other than the Android apps. It is now available inside Maps, which earlier used to support only English, but will now support all languages that Google Assistant supports.