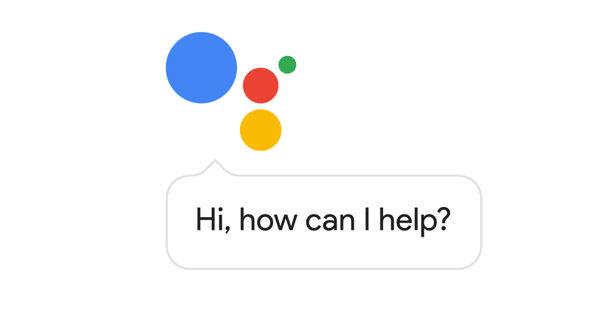 "Instead of full device unlock, the Voice Match recognition will only draw Assistant-based results like email and calendar entries"
Google removed the 'Voice Match' unlock feature to act as a password and fully unlock the device from its Pixel 3 lineup of smartphones last year for security reasons. The Mountain View company is now rolling out this new behaviour to all Android-powered smartphones and tablets. The new update will unlock the device using 'voice recognition', but only for the Assistant-only results such as email, Google Calendar, contacts, reminders, memory aids, and shopping lists.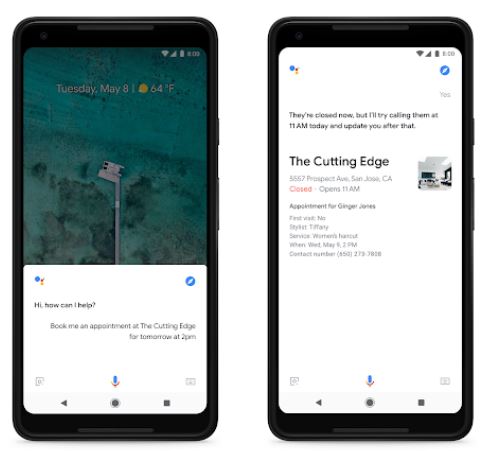 The 'Voice Match' unlock was designed to give a hands-free experience to users on mobile phones and tablets. The feature lets you interact with the Google Assistant interface on the lock screen without entering a pin, password, or fingerprint. Though Voice Match still offers the same functionality, its access is now limited and is signified by a lock icon at the top of the screen. Before the update, a user – after voice unlocks – would have returned to the fully unlock the home screen using the home button.
Though the step has many pros, there are cons that may irk the consumers. Namely, issuing a voice command for something like open YouTube or access Google Maps requires you to unlock the device. It could be a hassle for some and obviates the use of hands-free commands, but the change said to be for the better. Voice Match is not as secure as it sounds – anyone can mimic or play a recording of your voice to unlock the smartphone.
The "Unlock with Voice Match" is rolling out to smartphones via Google App update version 9.27. As of now, it seems to be available on only Pixel line of smartphones, other devices such as OnePlus 6, we checked, is yet to lose the full voice unlock.