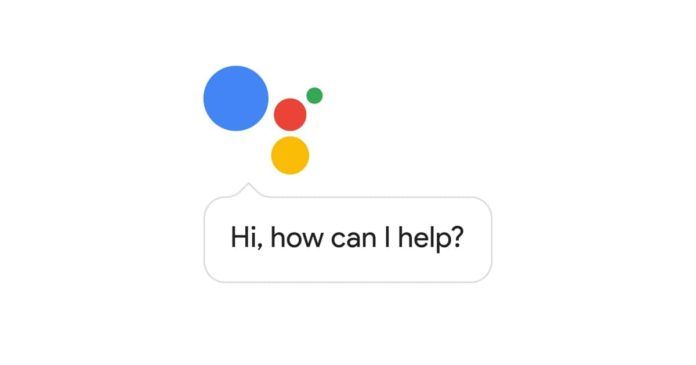 "The new Google Assistant feature will allow it to get on a call where you've been put on hold"
Google Assistant on Pixel phones is reportedly set to become more useful, taking cues from an in-call feature that Google somewhat previewed back in last year's hardware event. According to a report by 9to5Google, the makers of Android are working on a new feature for the Assistant, which would let you choose the Assistant for getting on a call where you've been put on hold. The biggest advantage of doing so would be in calls to customer service centres, where callers are often put on hold for long durations.
In such cases, once this feature is rolled out, users would simply be able to select the Google Assistant and notify it that a call has been put on hold. By doing so, the Assistant will then take over the phone call, leaving the user free from needing to wait endless minutes to proceed with the call. Presumably, the Google Assistant will in some way alert the user once the person on the other end gets back on the call.
Our source now tells us this feature might be called "Hold my Phone", which sounds like a bad name, but I also can't come up with a good name for this either.

— Stephen Hall (@hallstephenj) September 7, 2019
Despite differing by a fair margin, the new feature is somewhat similar to the 'Call Screen' feature that Google had demonstrated at its hardware event last year. Showcasing the future that Google has in mind for the Assistant, chief executive Sundar Pichai had demonstrated a feature where the Assistant could, on behalf of a user, place a call to a store to make an appointment, or even work as an advanced answering machine by receiving a call when a user could not, and providing responses by answering the context of what was being said.
While such a feature is still presumably far away, the suggested feature of Assistant on call is the first step towards the Assistant using its natural language processing abilities to improve its overall capabilities. According to the report, this new feature will initially roll out to the Pixel 4 lineup only, and is still in the early stages of development, which suggests that it won't be a part of the Pixel 4's features at launch time. Nevertheless, once Google decides to roll it out, it will be an interesting and beneficial feature to look forward to.
Google Pixel 4 Specifications
Performance
Octa core (2.84 GHz, Single Core + 2.42 GHz, Tri core + 1.78 GHz, Quad core)
Snapdragon 855
6 GB RAM
Display
5.7 inches (14.48 cm)
1080x2280 px, 443 PPI
OLED
Camera
12.2 MP + 16 MP Dual Primary Cameras
LED Flash
8 MP Front Camera
Battery
2800 mAh
Fast Charging
USB Type-C port