"The Google Assistant can be found on Android phones, iPhones, Chromebooks of all makes, smartwatches and various smart home products."
Google Assistant, Google's digital voice assistant found on various devices, is reportedly now running on over 500 million devices regularly, each month. The update comes via a recent announcement by Google, which revealed that the Google Assistant now has over 500 million monthly active users. This is a pretty impressive feat, since it was only about a year and a half ago that the Google Assistant was known to have crossed the 500 million mark in terms of all devices it has been installed on. Earlier, in 2019, Google had announced that the number of devices on which the Assistant has been installed has crossed 1 billion.
With a considerable hardware push in the smartwatch segment, smart things and other sections (alongside smartphones), it is hardly surprising that the total number of devices on which the Google Assistant is installed has gone up exponentially in recent times. The Assistant now also features in devices such as headphones, integrated into in-ear devices so as to provide handsfree and seamless voice assistance to queries.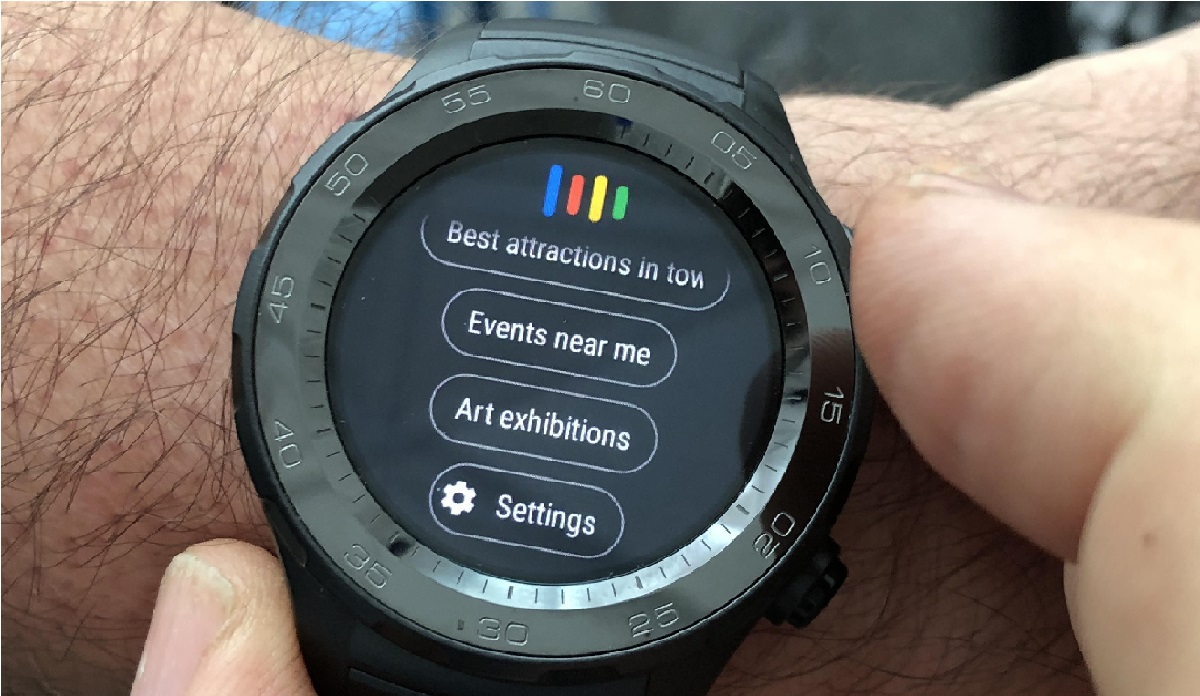 This may be a result of privacy concerns surrounding Google's voice assistant service. In recent times, Google has been among the technology companies that were found to be collecting voice information, which was then being sourced off to third party agencies for examination and quality control purposes — a considerable violation of user privacy. Google has since apologised for the same after providing an explanation for this practice and has since been attempting to offer more granular privacy controls to users of all form factor devices. This will be a crucial aspect of how successful the Assistant can be, in the face of stiff competition from Amazon's Alexa, and Apple's Siri.
The Google Assistant has steadily evolved in its overall abilities. From being a simple internet search-based voice assistant, the Google Assistant can now do more complex tasks such as lining up playlists, serving regular reminders and calendar entries, scheduling smart home tasks, controlling home automation products, and so on. The Assistant sits at the heart of Google's smart and connected home endeavours, presented through the Google Nest ecosystem of home automation products. At present, the Assistant and Amazon's Alexa are two key contenders of smart home assistants, with each offering similar feature sets, and carrying out most basic (and even some increasingly complex) tasks without much hiccup.