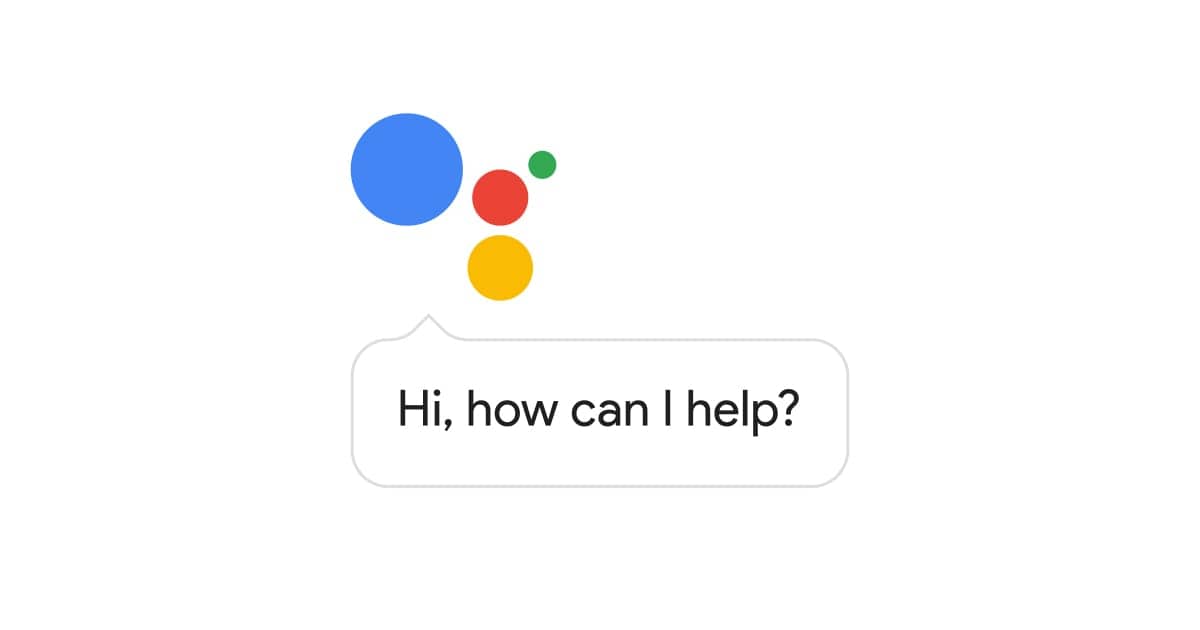 "Google Assistant Storytelling on Android and iOS requires the Play Books app to be installed"
Google Assistant on Home speakers picked up the ability of storytelling to kids back in 2017. With the increasing usage of smart speakers, this was a nice new addition. Now, ahead of the 'National Tell a Story Day' tomorrow (April 27th), the Mountain View-based company is adding the same Storytelling feature to Assistant on Android and iOS as well. As of now, the feature is available in English in the US, UK, Canada, Australia and India. For the feature to work, users must have the latest version of Google Play Books app installed on their smartphones.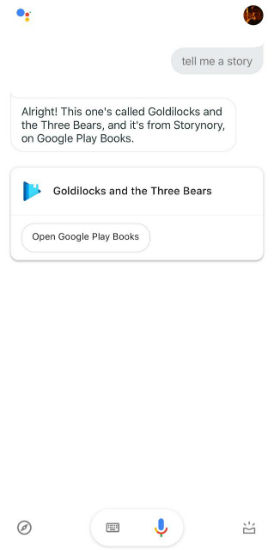 Additionally, Google is also introducing a new 'Read Along' feature in the US to its Home smart speakers including Home, Mini, Max and Hub. The feature adds sound effects to Stories as users read select Disney Little Golden Books such as Coco, The Three Little Pigs, Alice in Wonderland, etc. Users have to grab a compatible book and say "Hey Google, let's read along" and Assistant will ask you which book you are reading. The company is also adding 'Ara the Star Engineer' by Komal Singh, Google engineering manager to the list. Thanks to Family Link, Kids below 13 can also have their own personalised Google Assistant experience when they log in with their personal account.

Separately, Google had recently launched its Fit app for iOS. The fitness-tracking app will allow users to keep track of their fitness activities and help reduce the risk of heart disease, improve sleep, and overall mental wellbeing. The app comes with two new activities: Move Minutes and Heart Points. While the former keeps track of your movement, the latter earns you points for each minute of moderate activity like picking up the pace when walking your dog and double points for more intense activities like running.