"Users can interact with the Bose speakers by saying "Hey Google" hotword and will also be able to stream videos to Chromecast-enabled TV"
Back in August, Bose confirmed that its speakers would be getting support for Google Assistant. It looks like the feature is finally here as the company is rolling out a software update that brings Google Assistant to a range of its products including Bose Home Speaker 500 (review), Bose Soundbar 500 and 700. The support for Google's smart assistant will also find its way to the Home Speaker 300 that will be available later this year. It's worth noting that Bose' speakers already come with support for Alexa, and thus users will now have a choice between Alexa and Assistant from the Bose Music app.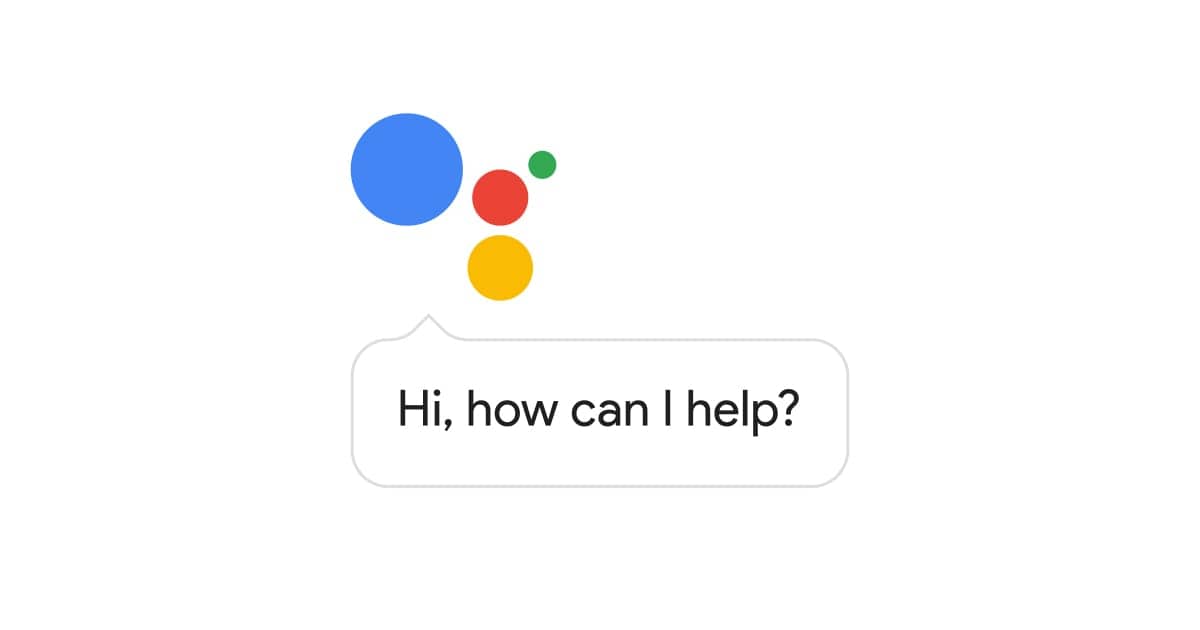 Users can interact with the speaker by saying "Hey Google" and will also be able to stream videos to Chromecast-enabled TV with a simple voice command to your Bose smart speaker. Like any Assistant-equipped device, you can also ask questions about sports, weather, finance, calculations, and translations or set alarms and timers hands-free. Furthermore, users can also control compatible smart home devices as Assistant works with over 1,600 home automation brands and more than 20,000 devices. Google's virtual assistant can also add items to your shopping list and stock up on essentials.
The aforesaid Bose speakers and soundbars will receive an automatic software update, and users can head over to "Voice Settings" in the Bose Music app to set Google Assistant as default. However, there's no mention if the brand's other speakers and soundbars will also be receiving this capability. But we can assume that Bose might directly integrate both Alexa and Google Assistant into its upcoming products.