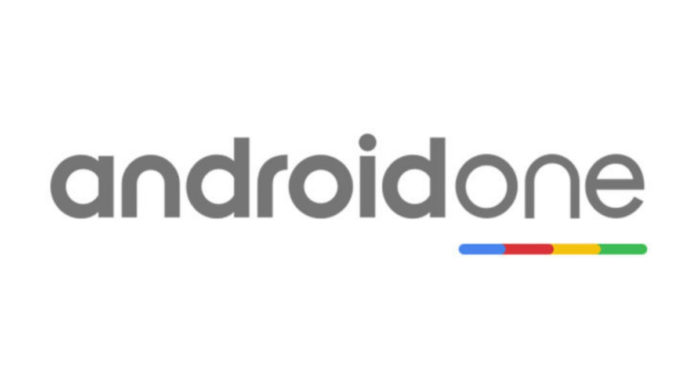 "The Android One landing page had the text that said Android One devices would receive 2 full years of guaranteed updates, removed"
The Android One program from Google was intended to provide mid-range and budget smartphone timely and frequent updates straight from the developer. The smartphones bearing the Android One branding were entitled to two years of software update from the Alphabet-owned company. However, a recent observation by Reddit user anshumanpati6 noted that Google removed the text that explicitly mentioned two years of software support for the Android One devices from the landing page of the Android One program.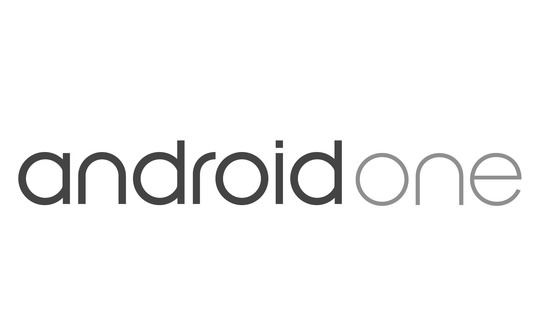 This sent a wave of panic through the smartphone industry and Android One users since it implicated that Google will no longer support Android One devices for a duration of two years. As this news was spreading through the interweb, India Today received a response from Google, denying that Android One smartphones will stop receiving update. The statement read, "We confirm that our promise to provide 2 years of updates on Android One devices still stands and our website design does not impact the promise of this program." Following this update, the landing page now states that all Android One devices will receive guaranteed monthly security updates from the manufacturers without the mention of the OS upgrade anywhere.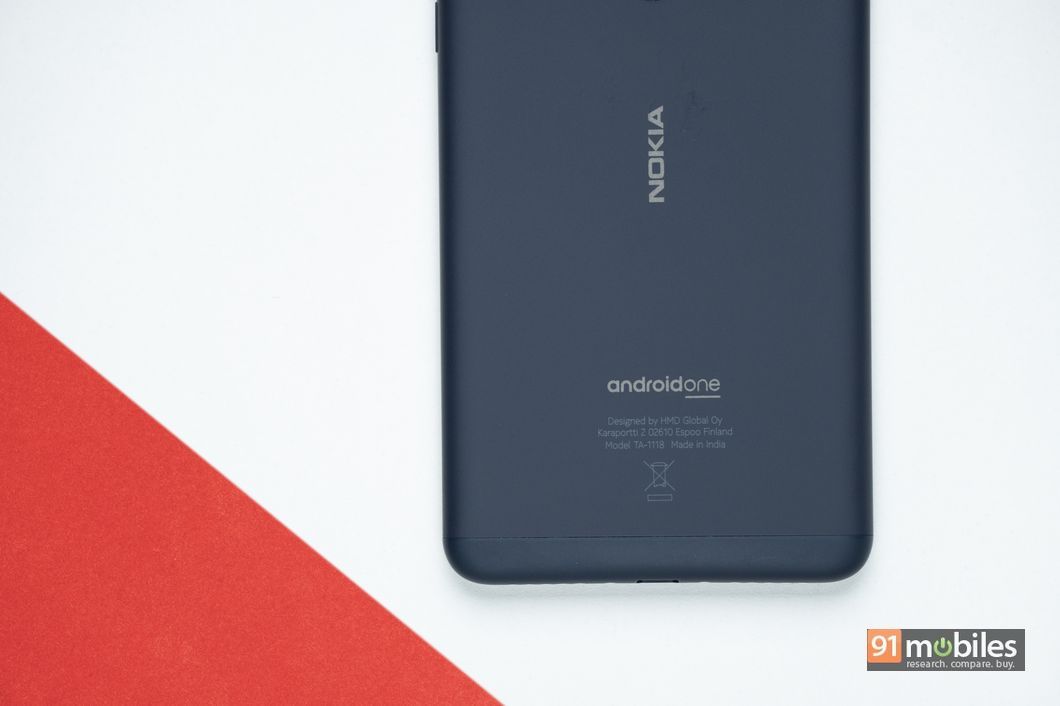 Needless to say, Android One program has been one of the cash ringers for many smartphones brands in the recent past. With Xiaomi having an Android One series and Nokia announcing that its whole line-up will be Android One exclusive, the program was one of the disrupting factors in the smartphone industry in 2018. The popularity of Android One program could be credited to clean bloat-free Android experience with guaranteed and timely software updates that it promises. The latter being the major cause of the popularity.
Google is yet to make an official announcement in this regard and all we have to go on is the content on the Android One landing page. We will bring you more updates in case Google announces anything or the landing page is updated, so stay tuned.