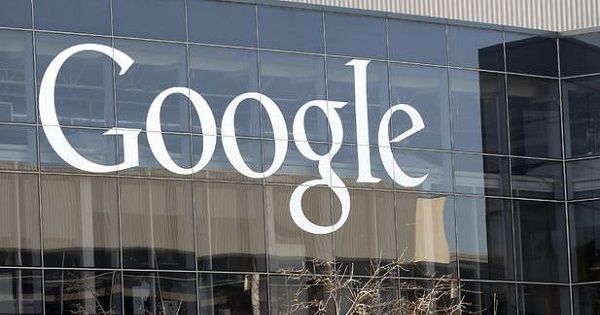 "The auto-delete controls will automatically scrub your activity from Google history after three or 18 months"
Google has introduced new auto-delete controls that let you decide how long you want to keep your history on its platform. The data such as location history or web and app activity will automatically be wiped off from your Google account after three or 18 months. It'll save you from manually clearing the data to leave any permanent record. "We work to keep your data private and secure, and we've heard your feedback that we need to provide simpler ways for you to manage or delete it," said Google in its blog. Here how it'll work:
The auto-delete controls will be rolled in the next "few weeks." With the step, certain users might now be able to save themselves from the embarrassment that Google data history can potentially bring along. "You can already use your Google Account to access on/off controls for Location History and Web & App Activity, and if you choose—to delete all or part of that data manually. In addition to these options, we're announcing auto-delete controls that make it even easier to manage your data," the blog further emphasised.
Google also stressed that the auto-delete controls are "first" coming to Location History and Web & App Activity, which means we may see similar action for other Google services as well.
Meanwhile, Google will be hosting its annual I/O Developer Conference on May 7th where it'll announce the next iteration of Android version called Android Q and new software wizardries of Google Assitant. In addition to these, the Mountain View company will also be rolling out its much-anticipated Pixel 3a and Pixel 3a XL smartphones. The handsets are likely to be the mid-range offerings.