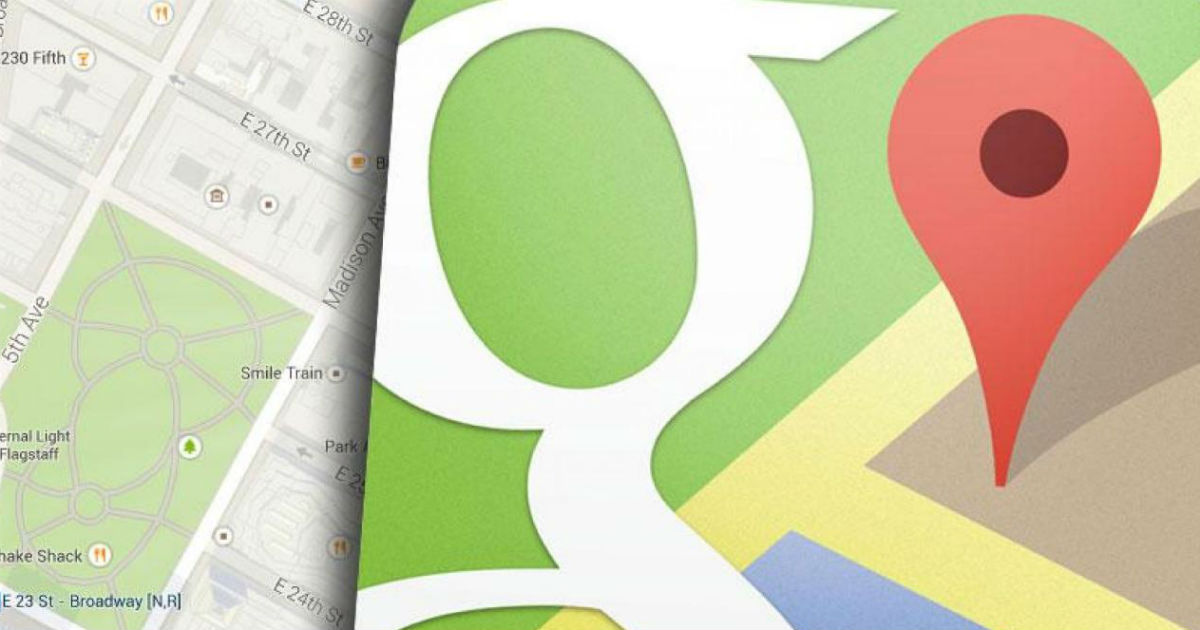 "The feature is aimed at improving the privacy situation, giving users an easy way to clean up their location trails on Google"
Of all the data that Google collects from over a billion sources across the world, location data of users is one of the most critically discussed aspects. Given how sensitive the nature of location data is, it can become quite the fiasco if, say, you suddenly wake up one day and find out that an entire trail of your movements over the past one year or more is all over the internet. In order to prevent such a scary situation, Google is finally rolling out the option to auto-delete Location History data from Google accounts, directly from within Android smartphones.
Auto-delete controls for Location History start rolling out today on Android and iOS, making it even easier for you to manage your data → https://t.co/dX1uoqcR8O pic.twitter.com/Oc3fk66QNm

— Google (@Google) June 26, 2019
This means that while Google is sticking to its usual data collection shenanigans, it will also help you get rid of that automatically. This can be done by heading to settings on your Google account, and checking the new 'Choose to delete automatically' option will show up two further options, where you can have Google delete all your location history by itself in either every three months, or every 18 months. Here are the detailed steps:
How to auto-delete location data on Android phones
Login to your Google account on the Google app and access Settings
Head to My Activity
Tap on 'Choose to delete automatically' option
Select whether you wish to delete for three or 18 months
Confirm if you wish to delete your data now or after the time period selected
Click on Finish
Google had announced this feature early last month, stating that a rollout would begin soon. Google and its fellow Big Tech companies have been facing the heat for their blatant data collection practices, which they mostly employ for targeted advertisements. By giving users micro-level control on what kind of data is stored in Google's servers, the company is opening up a more transparent process on what data it has on you, which is always a welcome move in times when privacy has come under such scrutiny and debate.