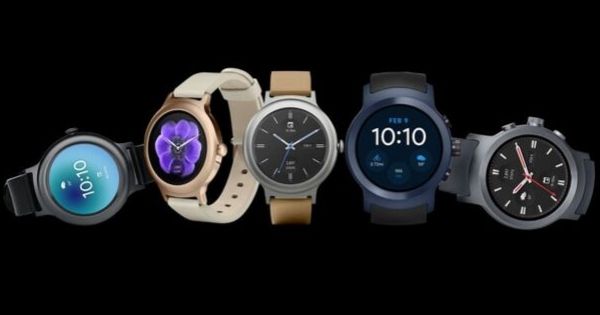 "The LG Watch Sport and Watch Style were supposed to be launched as the Google-branded smartwatch"
The Google Pixel smartwatch would've existed if not for a last-minute cancellation by Google. As per a new report from Business Insider, a Google-branded smartwatch was ready for launch in 2016, during the first-ever Made by Google event. However, Google's product lead Rick Osterloh didn't like the design and performance of the said smartwatch and killed the product right before the launch. Apparently, the design didn't go in line with the rest of the Pixel products, and thus died the Google Pixel Watch.
It could've been called something else entirely, but let's go with Pixel Watch for the time being. There were plenty of rumours regarding the product before Google unveiled the original Pixel and Pixel XL. There have been more rumours after that, but it looks like there won't be a Pixel smartwatch this year either. As mentioned earlier, the design of the watch didn't go well with the Pixel phone, and the performance was also so-so.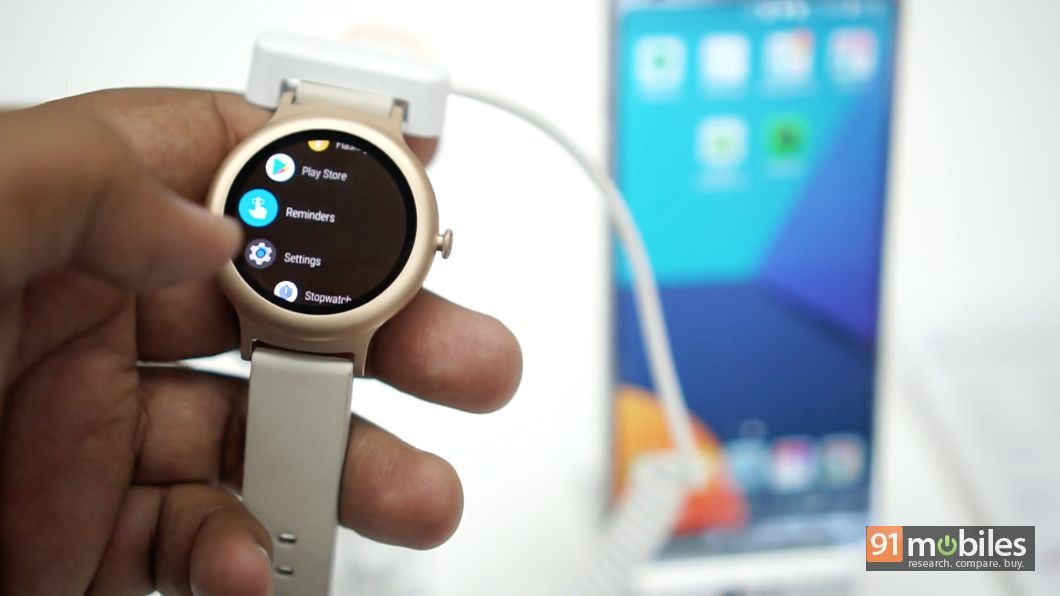 The report states that the smartwatch was made by LG and it had laggy performance. Some sources revealed that the watch even had issues syncing with the phone. Therefore, Rick Osterloh didn't want such a device in the portfolio. It could've brought a bad name to the Pixel line-up and other Google hardware. According to sources, a photoshoot for the smartwatch had also been completed, but a final name wasn't decided. The source also stated that Google hadn't even decided on the Pixel name until the last minute.
However, the smartwatch wasn't fully terminated. It came back as the LG Watch Sport and the Watch Style, which were one of the first smartwatches to run Android Wear 2.0 OS. Google's efforts with Wear OS haven't really improved the state of the Android smartwatch as such. The market is currently lead by the Apple Watch. The Business Insider report also states that Google will not be making any smartwatch related announcements at the upcoming October 15th Made by Google event. The company hasn't given up on smartwatches yet, so maybe we will see a Pixel Watch next year?