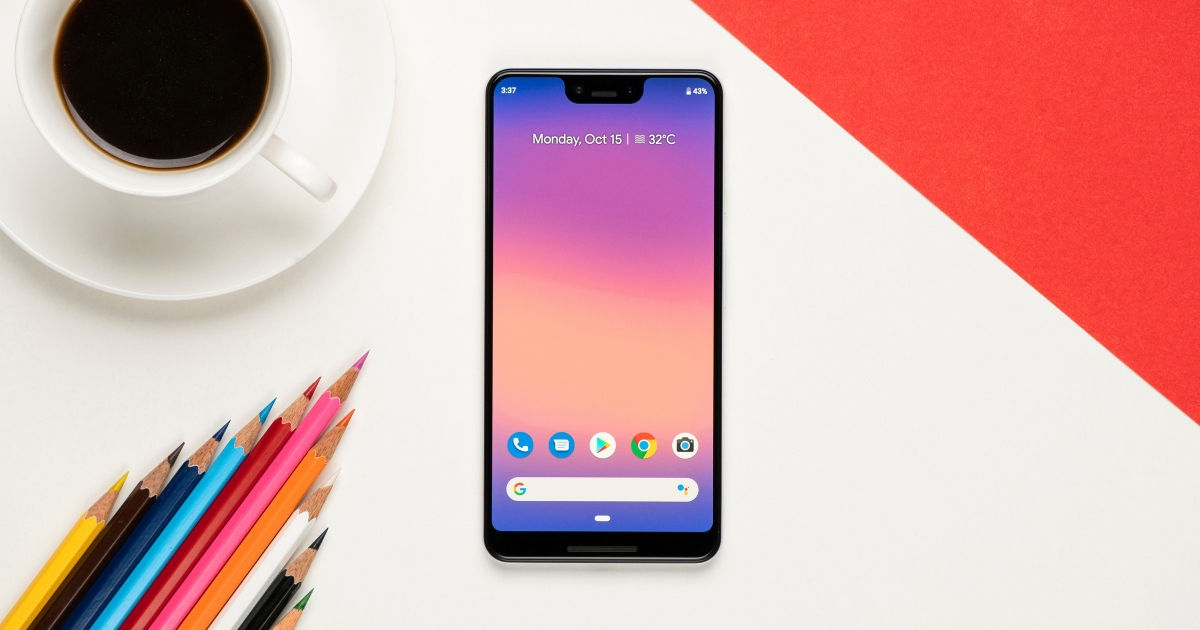 "Google Camera v6.2 update for Pixel phones brings new live transitions, dark mode for Settings screen, and overlay messages, among others"
Google has pushed an update to its stock camera app that brings a host of new features. The new features of Google Camera v6.2 include dark mode, live mode transitions, and a new flash icon in selfie mode. References to a measuring tool as well as a Cheetah Time Lapse mode that will record videos faster have been found in the update package, though these features are yet to go official. The update is available for download at the moment from the Google Play store.
Ahead of the public launch of Android Q, which brings the much-awaited dark mode, Google has updated the camera app with a dark mode for the Settings screen. This will make the Settings screen easier on the eyes, especially when opened in lowlight conditions. The update also brings Live Transitions which when switching between Panorama, Portrait, Camera, or Video shows the live camera feed instead of displaying a black background. However, icons for each mode are still overlaid. This change is also applicable to Night Sight and Slow Motion.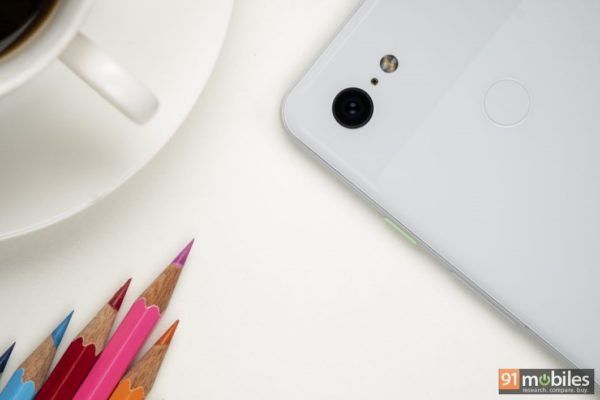 The Google Camera app, when taking photos in HDR+ mode, gives users with two options – HDR+ on and HDR+ enhanced. Now, to signify the delay in capturing HDR+ enhanced pictures as intentional, the app overlays "Taking HDR+ enhanced photo" message. Other changes include a new flash icon overlay in the camera viewfinder to compliment "Screen will light up for flash" message for the front camera and the audio toggle in Panorama mode is now centred.
The folks at 9to5google found references to a new measuring mode in the Google camera app. This tool might bring the ability to capture elevations, distance, and lets users save the measurements directly to clipboard or as an image with a virtual ruler. Much like Google Lens, the new measure mode might be placed within the camera app and likely to be found in the 'more settings' option. However, it isn't clear if the feature would require users to install the Measure app or will the functionality be integrated directly within the camera app. The camera app V6.2 also includes hints about the Cheetah time-lapse mode which would allow users to record faster videos, the contributing to the existing 'Slow Motion' feature.