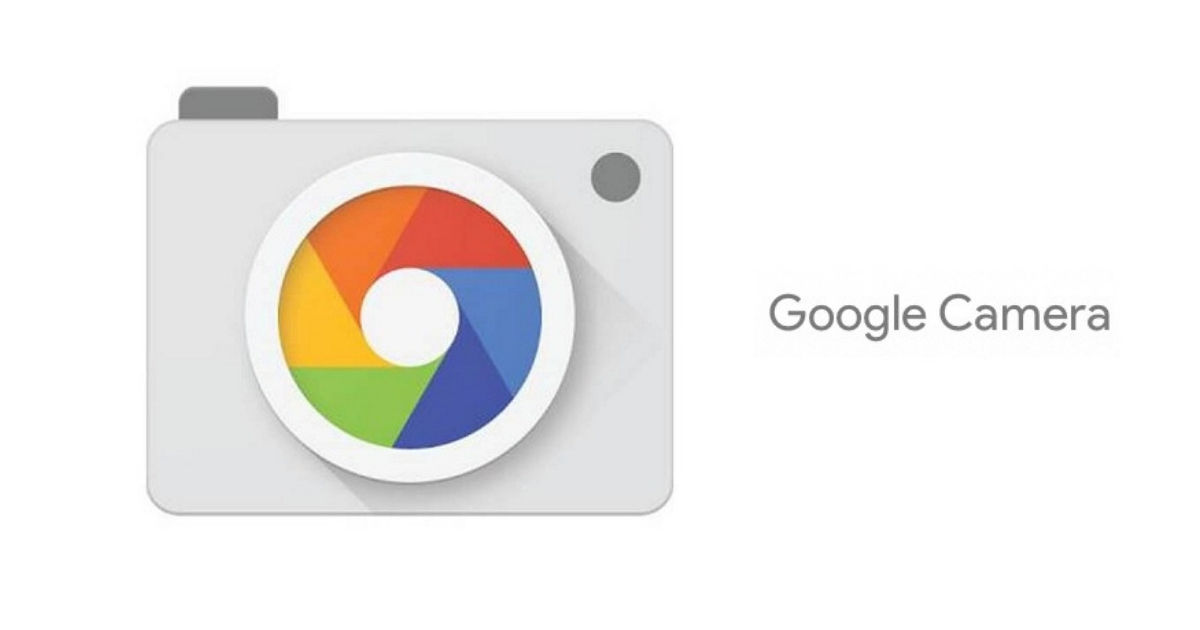 "The new Google Camera time-lapse mode will be available for all Pixel phones, including the newly launched Pixel 3a series"
Among the bevy of announcements made at Google I/O 2019, the search giant also spoke a little about the Google Camera app. The stock camera app for Google's Pixel devices will be getting a new time-lapse mode. While showcasing the camera features on the newly announced Pixel 3a and the Pixel 3a XL, Google revealed this new mode. We're sure you may have used such a feature via a third-party app before, but now, it is available in the stock Google camera.
In case you didn't already know, time-lapse is a bunch of photos taken at a set interval of time, which is then stitched together and played back in a few seconds. Time lapses are great if you're shooting a sunrise/sunset or a road-trip. Instead of using a third-party app to record a time-lapse, you can now do so using the Google camera app. Once the feature is available, you can access it from the More option in the app. Google also announced that time-lapses are now supported on Google Photos, which means you can easily manage and share them.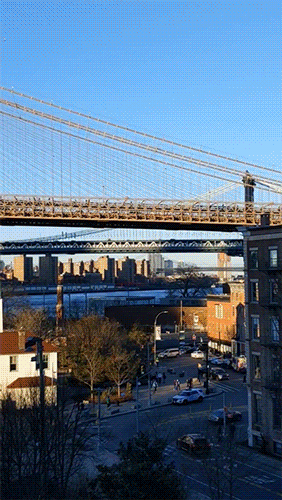 The time-lapse mode will be available via an update to the Camera app, which should be out soon. At the time of writing, our Pixel devices hadn't yet received the new update. Google is probably just rolling out the feature to all the compatible phones and it could take a while till everyone gets the update. Talking about compatibility, the Google camera app is made for Pixel phones only. Therefore, the new time-lapse mode will be available on the Pixel, Pixel XL, Pixel 2, Pixel 2 XL, Pixel 3, Pixel 3 XL as well as the new Pixel 3a and Pixel 3a XL.
Of course, this won't stop developers from trying and porting the feature to other devices. The Google Camera app is available for a horde of smartphones that aren't officially supported. Google uses its AI and software prowess to deliver an amazing camera experience. The app features HDR+ mode, which is what makes the photos taken from Pixel phones look great. You also have the incredible Night Sight feature, Google Lens, Playground, Photo Sphere, Slow Motion, and more.