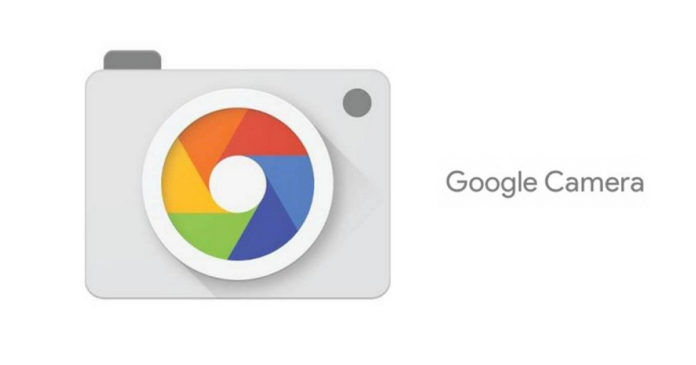 "The teardown of the Google Camera v6.3 APK also revealed other changes coming to the app"
An upcoming version of Google Camera app has been discovered by the folks over at 9to5Mac. This is the Google Camera version 6.3 and it will be available as an update for Pixel smartphones very soon. Google will be rolling out the update via the Google Play store. However, you can download the APK of the app and install it manually on your Pixel phone. Although the version is part of an upcoming Android Q update, it should work fine on devices running Android 9.0 Pie.
The major change in the new Google Camera app, is the location of the Night Sight button. Google introduced Night Sight, an incredible feature that lets Pixel phones take some amazing and clear lowlight photos, with the Pixel 3 phones last year. It is also available in the new Pixel 3a series, but the feature is hidden away in the More menu in the Camera app. With version 6.3, the Night Sight button is now located up front so you can simply slide over to use the feature.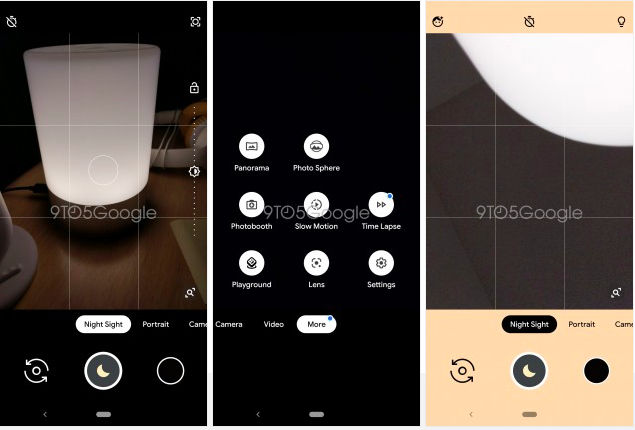 The Night Sight button replaces the Panorama feature, which has been move to the More menu. This makes it very convenient to access the feature. However, in lowlight conditions, the Google Camera app will automatically suggest you to use the Night Sight feature via the suggestion pill in the main camera. Apart from this, 9to5Mac also discovered references to a new feature called 'McFly' mode. Yes, it seems to be a Back to the Future reference, and will most likely let users shoot videos in reverse or stop motion.
The Google Camera v6.3 also includes advice on taking better selfies, and the flash icon in the selfie mode is now a bulb. The feature will be renamed to illumination since there's no actual flash on the front of the phone. There's also no auto toggle for the illumination feature, just a simple On or Off. Finally, the option to manually adjust colour temperature is no longer present in any of the camera modes. That's not really a bummer since the auto colour temperature feature works pretty well.