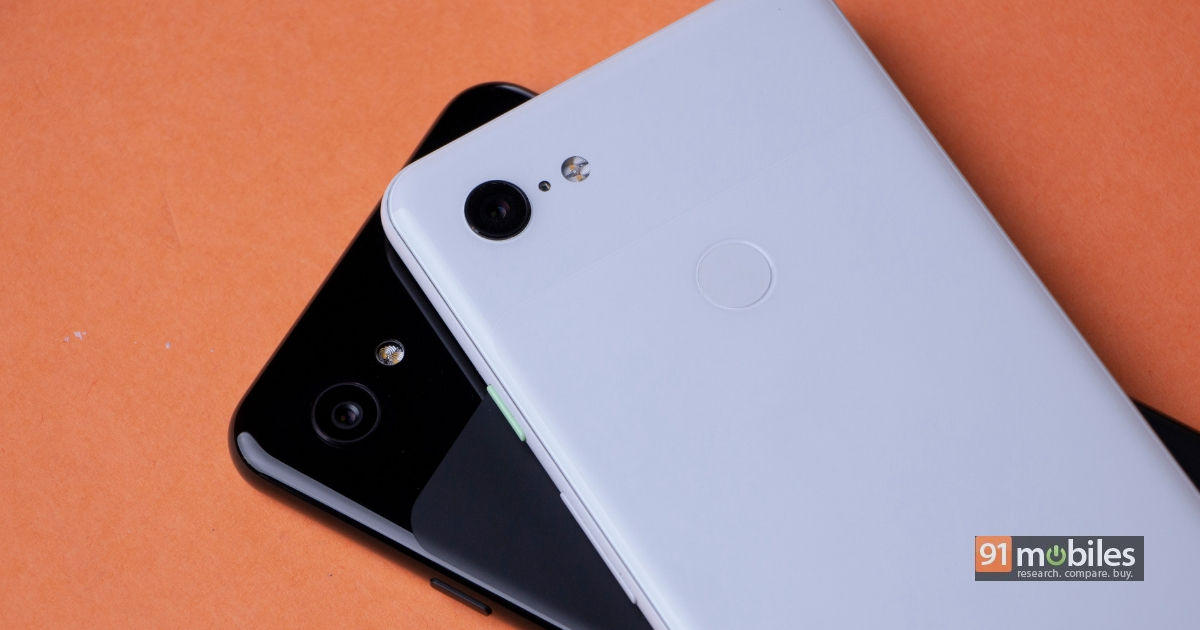 "The CameraX tool will make it easier for app developers to better tailor their apps to phone cameras"
The Android camera experience is about to get a lot better. Google has released a new tool for developers that will make it easier for them to make better apps for smartphone cameras. The tool is called CameraX and it is already available for testing. CameraX is a Jetpack support library, similar to the Camera2 API. It is still in its early stages, but will definitely improve over time. According to Google, the new tool was designed to solve Android compatibility issues and to make camera apps work across a wider range of Android devices.
The tool will also help phones get advanced features that were previously very difficult to include in phones that don't support certain APIs. CameraX will provide developers with an easy-to-use API with backward compatibility up to Android 5.0 Lollipop. It uses some of the features of the Camera2 API, but is now much simpler. Developers will no longer have to use device-specific codes when developing a camera app. The amount of code needed to add camera features will be much lesser than before too.
It's true that developers have to write different codes just so the app is compatible with another phone. There are thousands of different Android smartphones available today. Each device has a camera app that's different from the other. Even third-party camera apps require several lines of codes to use the device camera and other tech. Thankfully, the new CameraX API will allow the developers to do all this with just two lines of code.
Developers can easily include features such as a portrait mode, HDR, night mode, beauty mode, etc. This means that third-party apps will have access to all the features present on the stock camera. For example, Snapchat or Instagram could use the HDR or Night Sight feature of the Pixel camera. Now, that would be amazing, wouldn't it? CameraX will also make it easier for developers to add modules for basic camera behaviours to their apps. This way, developers can focus more on performance and other aspects.
In the end, camera apps for Android are going to be a lot more feature packed, faster, and accessible by a large number of devices.