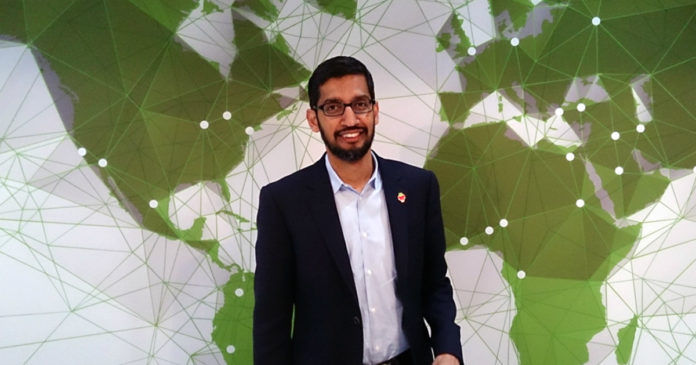 "The Google chief executive officer hasn't received an equity award in more than two years, says a Bloomberg report"
Sunder Pichai, who has been at the helm of Google since 2015, reportedly hasn't received any equity award in more than two years. The reason for that is said to be Pichai rejected a big restricted stock grant in 2018 because "he felt he was already paid generously," Bloomberg reported. It's not clear at the moment how much amount he passed, but another giant payday on top of the salary could have sparked a new round of controversy for the mild-mannered executive.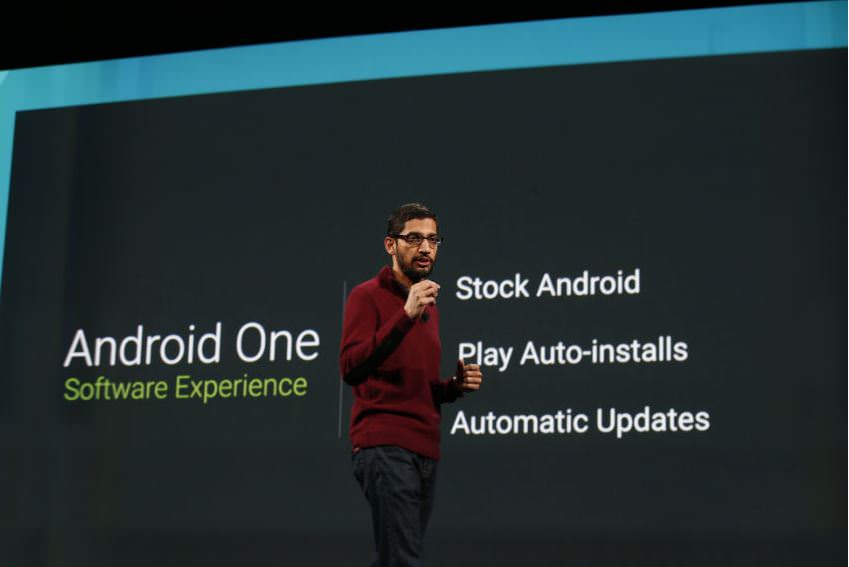 Technology firms have been known to pay a generous sum of money to their top executives, a practice that has been criticised outside the tech world for creating income inequality. Pichai had to address these concerns while juggling a host of other politically charged issues such as leaking users' information and spying on people. "He may have looked at these numbers and said: 'I've had enough' — or he might just be trying to manage the optics of his pay," said David Larcker, a professor who researches corporate governance at Stanford Graduate School of Business.
Back in 2014, when Pichai was yet to take the top spot in Google, he received restricted stock worth about $250 million. The following year, when he became Google CEO, Pichai got another $100 million of stock, and in 2016, a grant of worth almost $200 million. The board of Google parent Alphabet Inc. will revisit the CEO's pay later this year. As of Tuesday's close, he had 51,249 unvested Google shares, worth about $58.1 million, left to earn. They will vest in June, September, and December, according to regulatory filings.
If that happens there will be very little "retentive effect left for Pichai," said Fabrizio Ferri, an associate professor at the University of Miami who studies executive pay. As of now, there hasn't been any update of the CEO leaving any time soon. Neither Google nor its parent company Alphabet has spoken against it at the moment. Meanwhile, under Pichai, the search giant's valuation has grown more than 50 percent; however, the company missed Wall Street estimates last quarter.