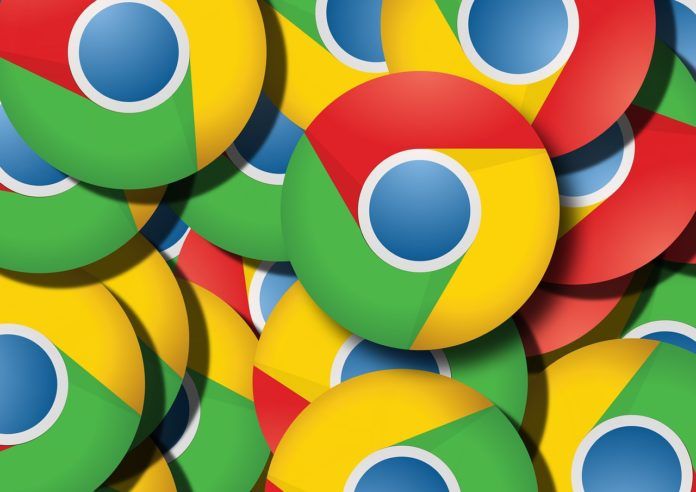 "Users can disable the forced log-in feature that was introduced in the previous version, but will have to do so manually since it is turned on by default"
Google has rolled out the latest version of Chrome browser for Android. The Chrome 70 heralds with privacy changes, a search widget that prescribes to the material theme, security fixes, and bug patches. With this update, Chrome on Android will allow websites to access an Android device's fingerprint and this will work in tandem with the Web Authentication API.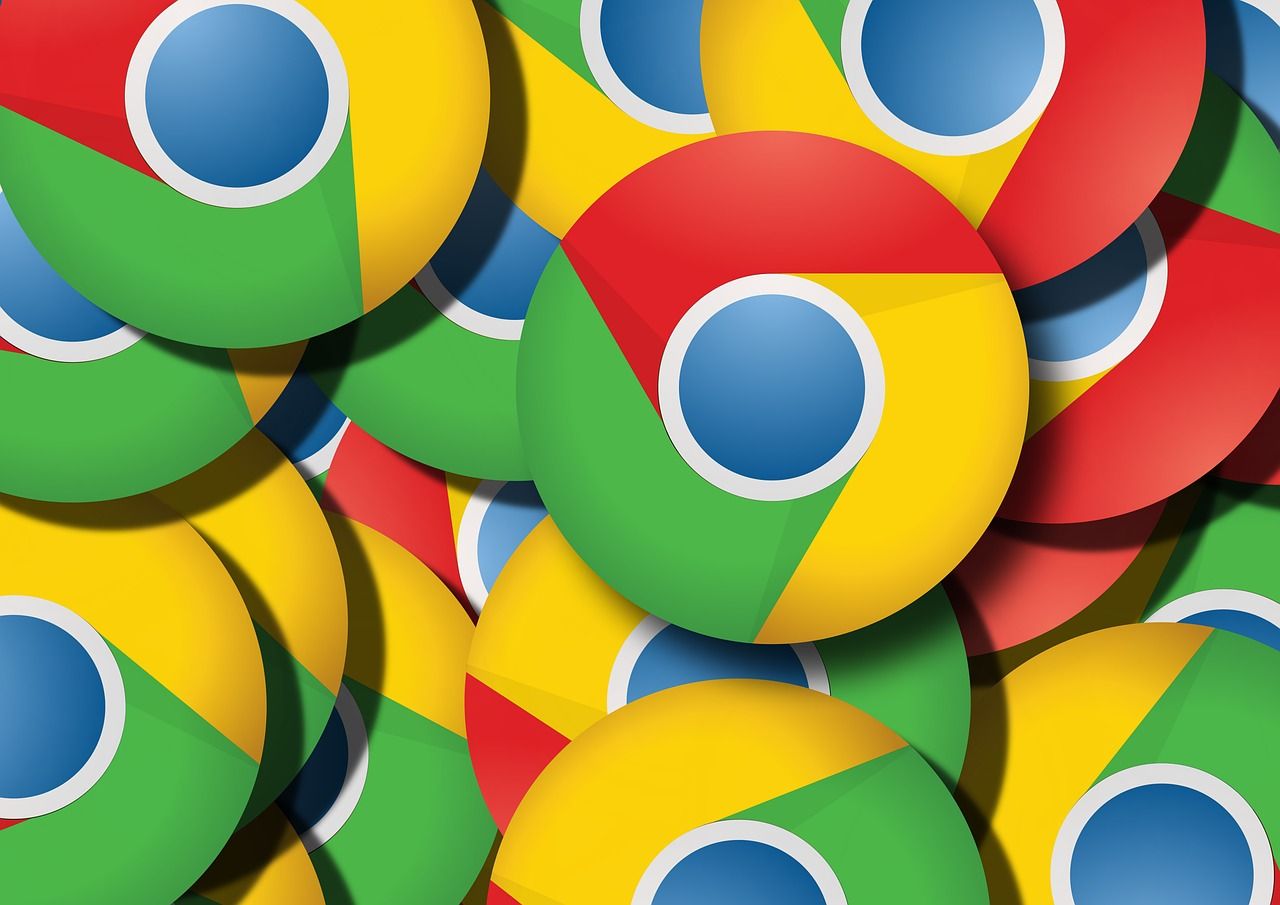 Google has finally decided to give the Search Widget a material theme overhaul. It so happens that app widgets are often excluded from Material treatment and this ends up in a user interface that is inconsistent. The Chrome 70 also comes with a "Downloads" menu. Users can not only see the location of stored files on a device but they can also choose where to save the file by enabling the "Ask where to save files" option.
Starting from Chrome 70 the app will no longer be associated with a build number across iOS or Android in the user-agent identification string. This move is intended to thwart off the attacks that target specific build numbers and thus safeguard from exploits like targeting and fingerprinting.
Remember the controversy that ensued after Google rolled out the Chrome 69? Yes, the one wherein Chrome automatically signed up users into their Google accounts. This half-baked feature is now fixed and users can explicitly allow this behaviour by toggling a menu option titled "Allow Chrome sign-in." That being said the option is still opt-in by default and users need to toggle it off.
Furthermore, the update also bakes in support for AV1, a new video codec that offers superlative compression. The Chrome 70 update is currently being rolled out for Android and desktops while the Chrome OS will get it by next week.