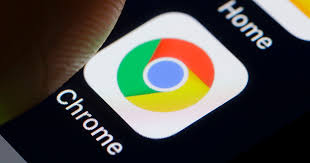 "Google Chrome 71 rolling out for Android, Windows, Mac and Linux brings new user warning options."
Google has started rolling out Chrome 71 that will block persistently abusive ads. The latest Chrome v71.0.3578.80 update will remove any malicious ads that pop up on the website and provide an abusive experience. The new update is available for Android, Windows, Mac and Linux. Once updated, Google Chrome will start blocking deceptive ads like fake system warnings, ads resembling to chat apps, and ads appearing with misleading controls. For example, it can block ads that appear with a 'close' button that does not actually close the ad.
In a Google blog post last month, Google has mentioned that it would introduce a new set of protection software for Chrome 71 after it noticed that most of these abusive ads and phishing schemes were not restricted by its existing set of protections. However, with the update, there Internet search giant would be exercise more control over the user experience by eliminating such case. Website owners will be able to use the Google Search Console's Abusive Experiences Report to make any changes within a 30-day window, after which Chrome would start removing the elements that worsen the browsing experience.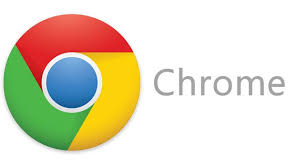 With the new update, it has also brought a payment warning screen that would appear for the websites that do not properly disclose how the entered information by the users will be used as part of the subscription. It will be provided with options "Go Back" and "Proceed." On mobile, Google is splitting the "Autofill and payments" settings option into "Payment methods" and "Addresses and more" for quicker management and easier understanding.
Chrome 71 has made changes with the autoplay policies too, where users will now be required to activate the speech synthesis. Thus, the auto-playing audios and videos will be blocked. It has also introduced formatting of relative times to its Intl API, hence the phrases like "yesterday" or "an hour ago" used by sites would shift to JavaScript engine that will deliver a small performance boost.