"Google Chrome 73 finally brings dark mode for macOS and Android gets Lite Pages to consume lesser data and load web pages faster"
Google Chrome 73 has been released for Android, Linux, macOS, and Windows platforms. The rollout is phased, meaning it will roll out to everyone over the next few weeks. Among the many changes, Chrome 73 finally brings dark mode for macOS version which was a long time coming. For Android, the update brings Data Saver support for HTTPS pages, a new "Enhanced spell check" and "Safe browsing extended reporting" features.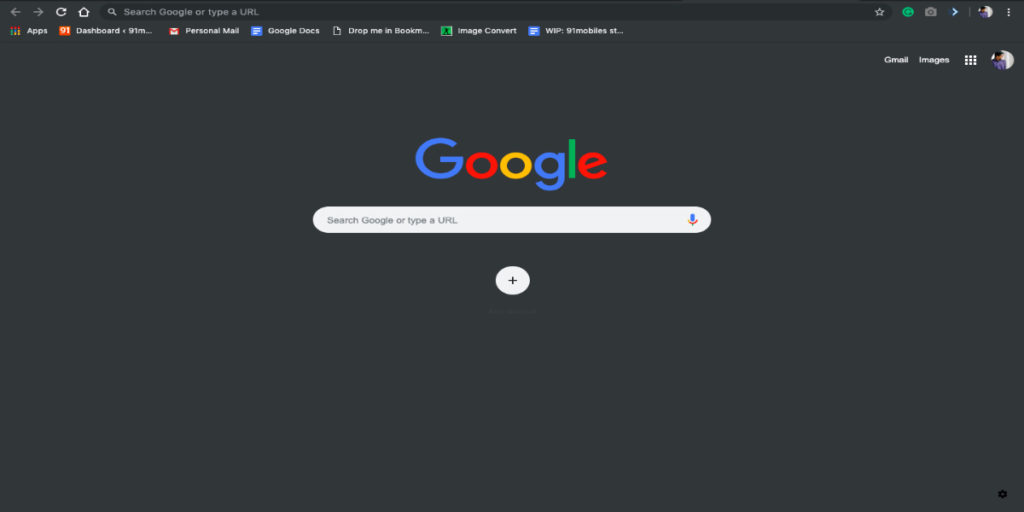 Additionally, Google is now testing cross-platform tab sharing. While Chrome 73 finally brings dark mode on macOS, Windows users will unfortunately have to wait a little longer. The Chrome 73's dark mode perfectly suits the default macOS dark theme and looks quite similar to the browser's native incognito mode. Other features introduced in the latest update include support for media keys on a compatible macOS, Windows, or Chrome OS-powered system, Signed HTTP exchanges, and constructible style sheets. Users can now use the dedicated media keys on their keyboard to control media playback on services such as YouTube.
Chrome 73 also introduces support for progressive Web apps (PWAs), which is now live on all desktop as well as mobile platforms. It also brings "Enhanced spell check", "Safe browsing extended reporting", and the "Make searches and browsing better" feature for allowing the browser to collect URLs on an anonymous basis. Features like automatic picture-in-picture optimisation mode for video in PWAs and 'Skip Ad' button in Picture-in-Picture window are in testing phase with the release of Chrome 73. On Android, it brings the ability for users to browse through suggested articles in the Dino page even when they are offline.