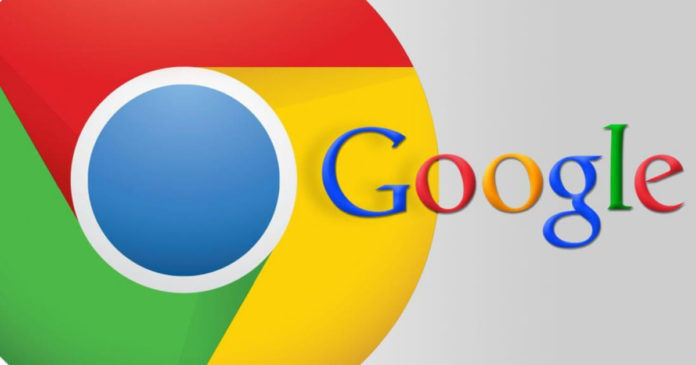 "Chrome 74 'Lite Mode' uses Google servers to open web pages faster by loading only the essential content."
Google has finally released Chrome 74 for Android that brings reduced motion support and a new translate menu. It also renames 'Data Saver' to "Lite mode." The Chrome 74's new CSS prefers-reduced-motion media query will honour Android 9.0 Pie's system-level preference to 'remove animations' toggle in the accessibility menu; this helps reduce transition animations, parallax scrolling across the OS and third-party apps for faster transitions.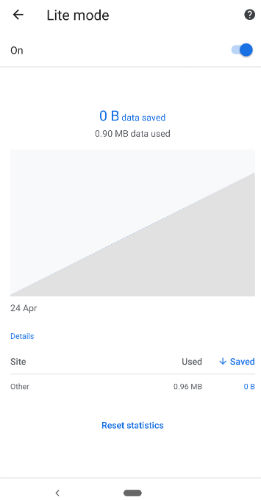 The reduced motion support preference will quicken the browsing experience by cutting down on unwanted animations and transitions. Chrome 74 also renames the 'Data Saver' to "Lite mode.' This will speed up site load times and also reduce memory usage, thus justifying the name change. Google notes that when Lite mode is enabled, Chrome uses Google servers to open webpages faster by loading only the essential content. The Lite mode also gets a new icon and promises to reduce 60 percent of data usage.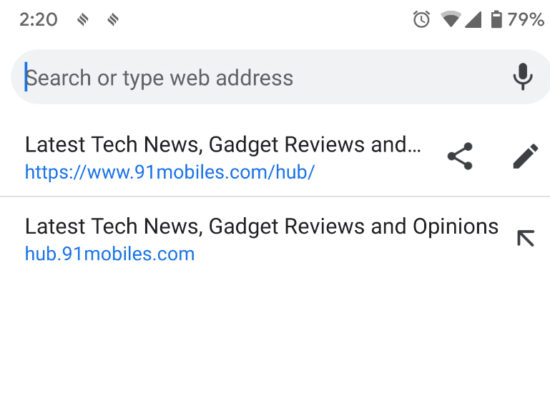 Google's 'sync and Google Services', that first appeared on Chrome 73, is now slowly making its way to the mobile as well. This combines the data collected in the browser and the settings are now more streamlined. Chrome 74 also brings shortcuts to edit quickly and share URLs. Tapping the address bar on the top will bring the current website name with the link below and buttons to the right. While the former is for sharing the URL, the latter allows users to edit the URL quickly.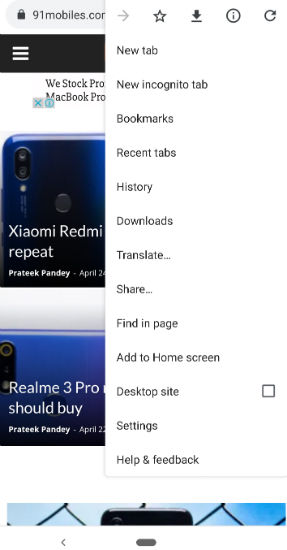 The latest Chrome update also adds 'Translate' to the overflow menu that can be accessed by tapping the hamburger menu. This lets users translate web page instantly. Chrome 74 for Android is gradually rolling out and should reach everyone over the next few weeks.