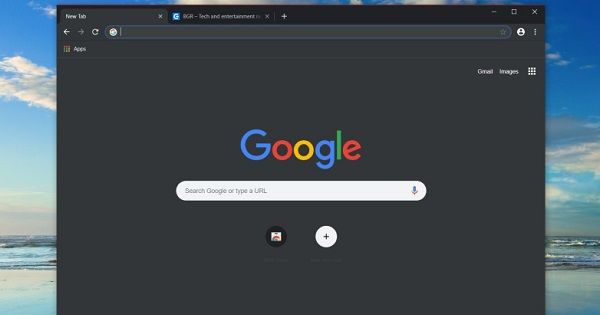 "The new Chrome 74 beta update also includes Google Drive files search from the address bar, image element recognition, and more"
Google has released the latest beta for its Chrome browser that adds two key features, along with integration of other features that have been named and released in the recent past. With the Chrome 74 beta update, the browser gets a native dark mode for Windows. This is integrated deeper than just the browser shell, and if the dark mode is selected from app styles within the Windows OS of the respective PC, the browser will now automatically adapt to it.
Chrome 74 beta also adds support for web pages and OS-level integration for reduced motion. This update seemingly slows down or removes animations such as page transitions and zoom effects. This update will read as user's OS level set preference, and through the browser, make compatible web pages honour the setting adaptively. This is set to help those who face difficulty in orientation and parallax effects with such visuals and, in severe cases, even fall prey to motion sickness owing to the fast transitions.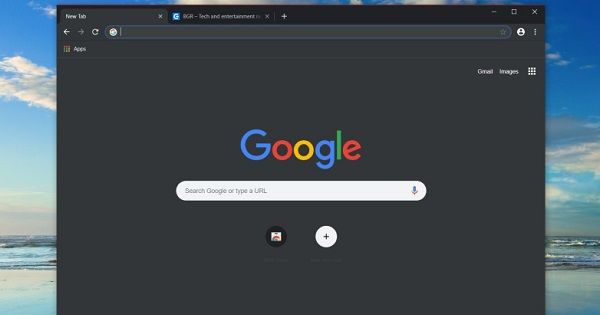 While these are the two main features introduced with Chrome 74 beta, there are other features that have been integrated into the latest beta version of the browser. These features include the ability to search for Google Drive files directly from the address bar. These queries can be refined with 'type:' and 'owner:', and show up relevant results from a user's Google Drive files, thereby making file searching more intuitive as more users steadily adapt to cloud drives for work.
Chrome 74 beta will also prevent web pages that are being closed from opening any pop-up, thereby adding a new layer of security to browsing over web pages with malicious intent. As per this feature, a new instruction will block any popup, even if the blocker on Chrome browser is disabled. Lastly, the new beta version integrates a Shape Detection API, which enables image element identification for text, faces or barcodes. This API can be integrated by web page developers for better processing of photos through the browser.