"The new beta also includes a feature that will allow websites to automatically enable dark mode as per user preference"
Earlier this month, Google released Chrome version 75 for Windows, Mac, Linux, and Android. Now, the search giant has started to seed the Chrome 76 beta to all those who're on the beta channel. The new beta comes with several new features and improvements to privacy. For example, Chrome 76 will now block Flash by default. It will also make it difficult for websites to detect if you're using incognito mode. Also, if you're using Chrome in Dark Mode, then websites that don't have it enabled will automatically enable it.

Chrome browser has blocked Flash content on websites for quite some time now, and wants everyone to use HTML5 instead. The browser blocks Flash content in the background while requiring users to install a plug-in and enable it manually if they want to access the content. Chrome 76 beta blocks Flash by default, but it offers users to get the 'Ask First' option instead. Another feature in the new beta is that it will stop websites from detecting if the user is in Incognito Mode.
Several people use the Incognito Mode to view website content that's behind a paywall. However, due to an indicator present in the code, websites were able to detect this and block the user from viewing these articles. With Chrome 76, that indicator will no longer tell websites if the user has gone Incognito. This is done by changing how the browser uses the FileSystem API. There's also a new system wide Install button that lets users install progressive web apps. This button is available right in the omni box/address bar. This is mainly for the mobile version of Chrome.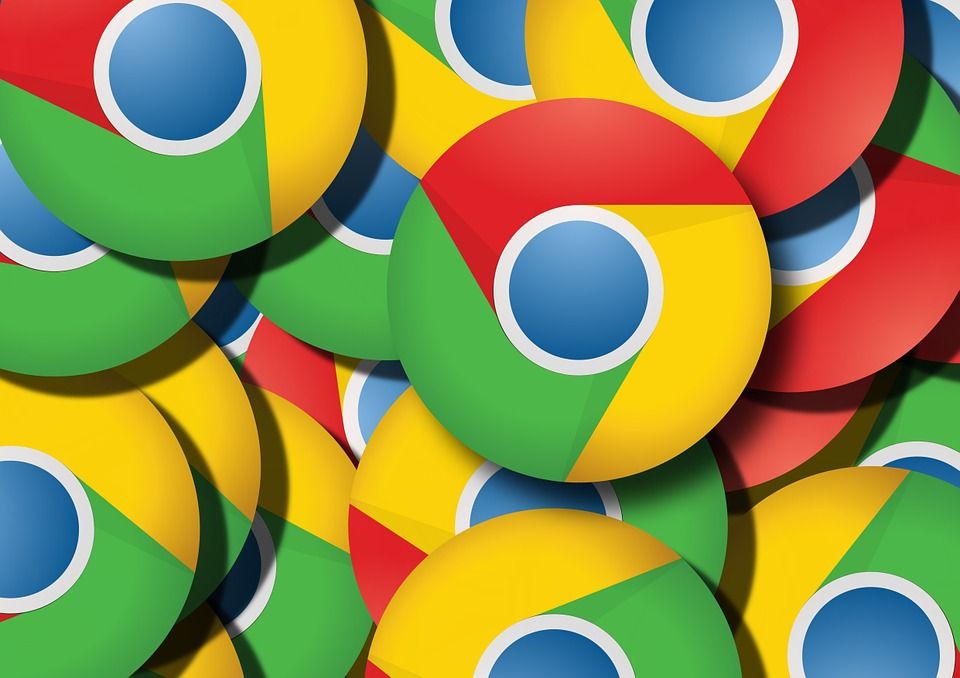 Also on mobile, the standard Add to Home Screen information bar can be replaced a custom message by the developer. Google is apparently working on a new design for the UI that makes it simpler to install Progressive Web Apps. These PWAs will also automatically check for updates more than they used to. On desktop, Chrome 76 beta allows websites to automatically enable dark mode. For example, if you have enabled Dark mode on your browser, websites will adapt to dark mode and provide similar UI elements. The beta includes more features, which you can read about in the source link at the bottom of the page.