"Chrome 77 brings new security updates and features, and it will roll out to ChromeOS from next week"
Google has started rolling out the Chrome 77 update to Android, Mac and Windows devices. The update brings some new features to the company's market leading Chrome browser, including the ability to send pages from one device to another. With this, you will be able to view a page open on your Mac, on your Android phone, as long as the browser is tagged to the same account on both the browsers. The "Send this page" feature may have been available to some already, if they were on beta versions of the Chrome browser. The feature essentially brings better cross-device functionality for the platform.
You use this feature by simply right clicking on a page and choosing the "Send device to XYZ" option, where XYZ is the name of the Android phone you're using. Further, the new update also brings a new invite page and some security updates for the different versions on Mac, Windows and Android. Features like Site Isolation protect cookies, cross site data, and HTTP resources even if you're visiting "attacker controlled websites", which are likely known malicious websites.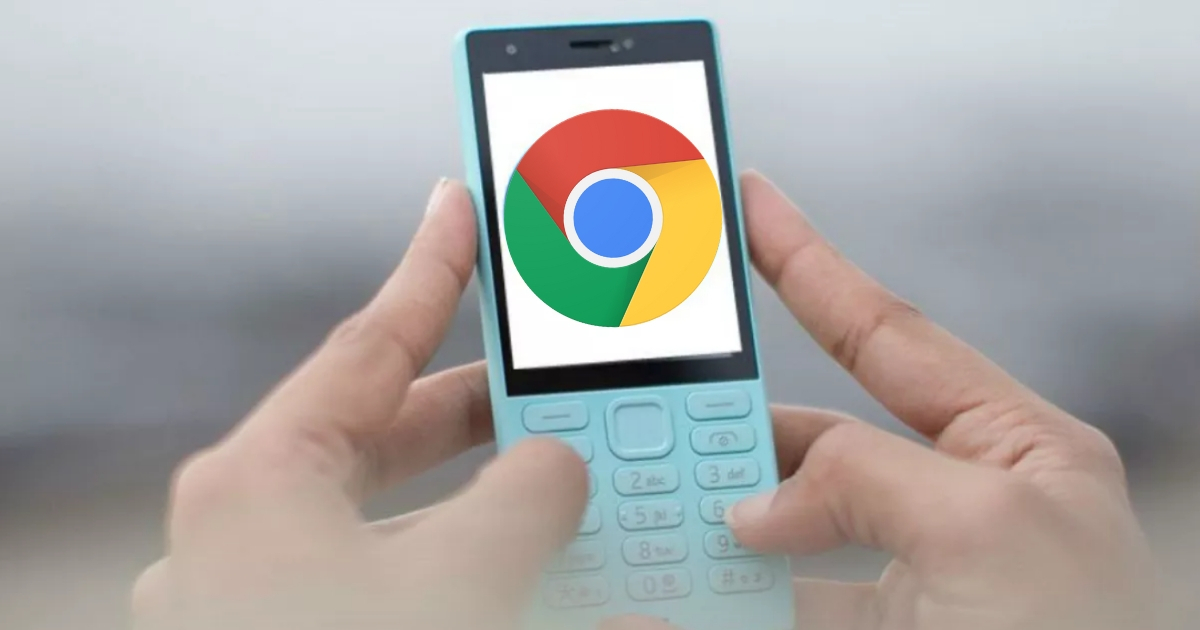 On Android, the Downloads screen has been tweaked and the menu from the top-left corner is now gone. There are instead buttons to filter content types and Chrome also shows larger previews of images that you have saved. There's also an "Articles for you" tab now that shows websites and content that Google stores for you automatically. This feature though has limited availability right now.
Lastly, Chrome 77 also has the Contact Picker API, which is another effort at making web apps as functional as full-fledged applications. It "allows users to select entries from their contact list and share limited details of the selected entries with a website." Interestingly, while Google is rolling out Chrome 77 to Android, Mac, and Windows devices right now, its own ChromeOS doesn't have the update yet. That version is expected to be rolled out from next week.