"Google Chrome 79 update brings better password protection along with a couple of other improvements"
Google has released a new version of its Chrome browser, Chrome 79, which brings better password protection and phishing alerts for the user. According to a blog post by the search giant, the new Chrome 79 update will inform the user if their password gets stolen. When a user logs in to a website using a password that's been compromised, Chrome will show a warning. It will then ask the user to change the password. Of course, this will only work if the user has stored their username and password on the browser. It will also work for passwords that are synced across devices. This feature is rolling out to both the web and mobile version of Chrome 79.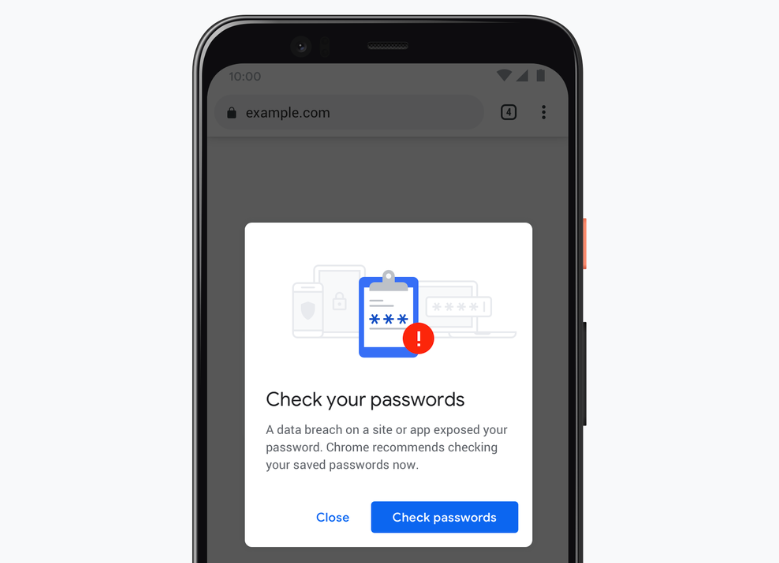 The new feature was originally launched as an extension back in February this year. It was called the Password Checkup extension and users could install it to know if their password has been hacked. In October, Google decided to bake-in Password Checkup to a users Google account. And now, the feature is a part of the Chrome browser itself. The option is available in the Sync and Google Services Settings on Chrome. As mentioned above, the feature is being rolled out gradually to all Chrome users that have signed in to the browser.
When a user signs in to Chrome using a Google account, their username and passwords are stored on the browser. Google cross checks the stored passwords with a list of usernames and passwords that's been compromised. The company uses private set intersectional binding to perform this search. Apart from adding better password protection, Google has also improved phishing protection.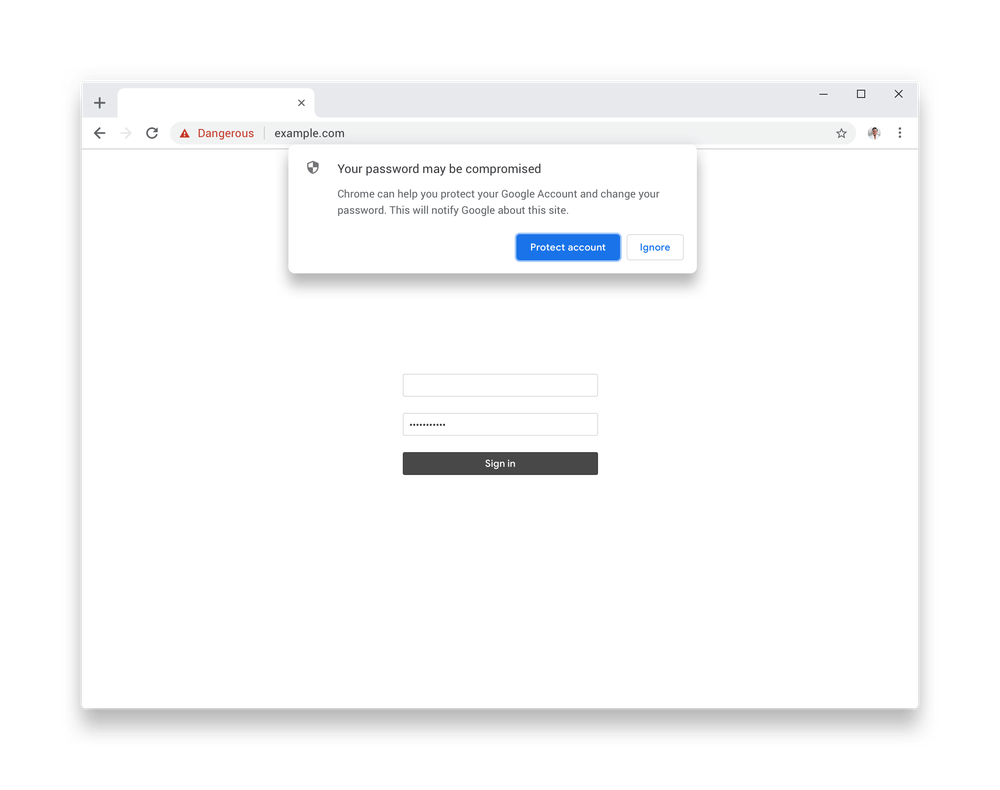 Now, when a user browses a website that's known for phishing, Chrome will warn the user. Google has a long list of unsafe sites and refreshes this list every 30 minutes. However, some of these sites tend to use domain switching and other means to bypass Google's crawlers. Still, the phishing warnings now work 30 percent better than before, according to Google. The update will also improve how the browser shows a profile.