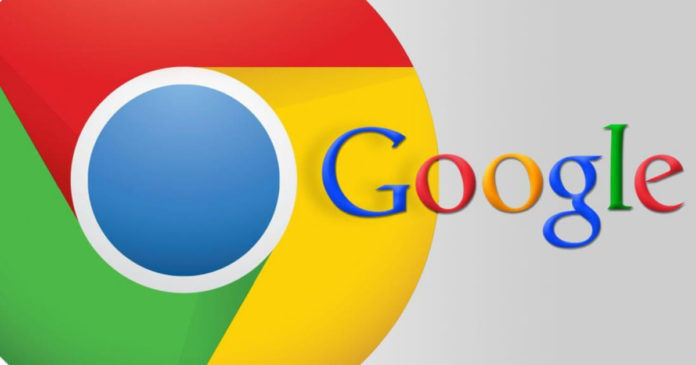 "The Google Chrome ad blocker will target auto-playing video ads, pop-ups, large sticky ads, and prestitial countdowns on both desktops and mobiles"
Google has announced that it will expand Chrome's ad blocker worldwide starting July 9th. This filtering method is already prevalent for websites in the United States, Canada and Europe as a part of the Coalition for Better Ads and is all set to go worldwide in the third quarter. The current Better Ads Standards on Google Chrome aims to offer users a better experience from the annoying websites that spam visitors with 'disruptive' and 'annoying' ads. The Better Ads Standard focuses on 12 obtrusive ad experiences that users particularly feel disturbed with.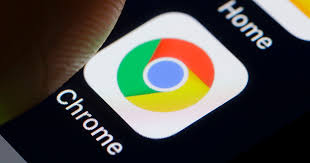 The ads that are reported to be annoying include auto-playing videos, pop-ups, large sticky ads, and prestitial countdowns on both desktop and mobile platforms. Moreover, for the mobile platform, full-screen scrolling and flashing animations have also been considered for blocking. The Coalition helped Google launch an improved web advertising experience based on the feedback from more than 65,000 users across the world.
The ad blocker works on Google Chrome by following some small steps. When a user lands on a website, the browser's filter checks if that page has any of the mentioned annoying ad strategies. After checking, if the result is positive, the concerned publisher will be informed about it via the Ad Experience Report. If it does not do anything to resolve the issue, the network will take steps by blocking the intrusive ads from the pages. Google has also mentioned that it has stopped selling such violative ads on from all platforms (desktop and mobile).
According to the statement made by Google, in the US, Canada and Europe, the ad blocker has been effective from last year itself. It has already reviewed millions of sites around the globe and the results have been positive. Two-thirds of all the non-compliant publishers are now compliant to the standards.