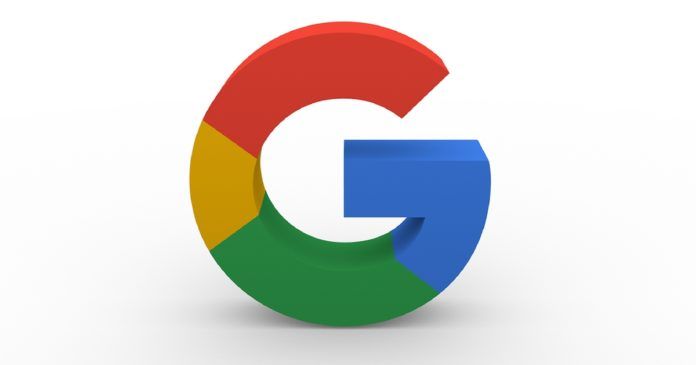 "Chrome for Android will soon get gesture based history navigation, similar to that on iOS"
It seems like Google is working on bringing gesture navigation to Chrome for Android. A version of gesture navigation for Chrome on Android was spotted in a commit posted on Chromium's Gerrit source code management. While Google is only still working on the feature, iOS has had it for ages now, where you can swipe left or right to go forward or back a page.
As per the commit, you can go through your Chrome history by overscrolling in the left or right direction. The commit reads: "WIP: Implement gesture navigation on Android", which clearly states that the feature is still a work in progress. So, it might be some time before you get to see the gesture navigation feature on Chrome on your Android smartphones.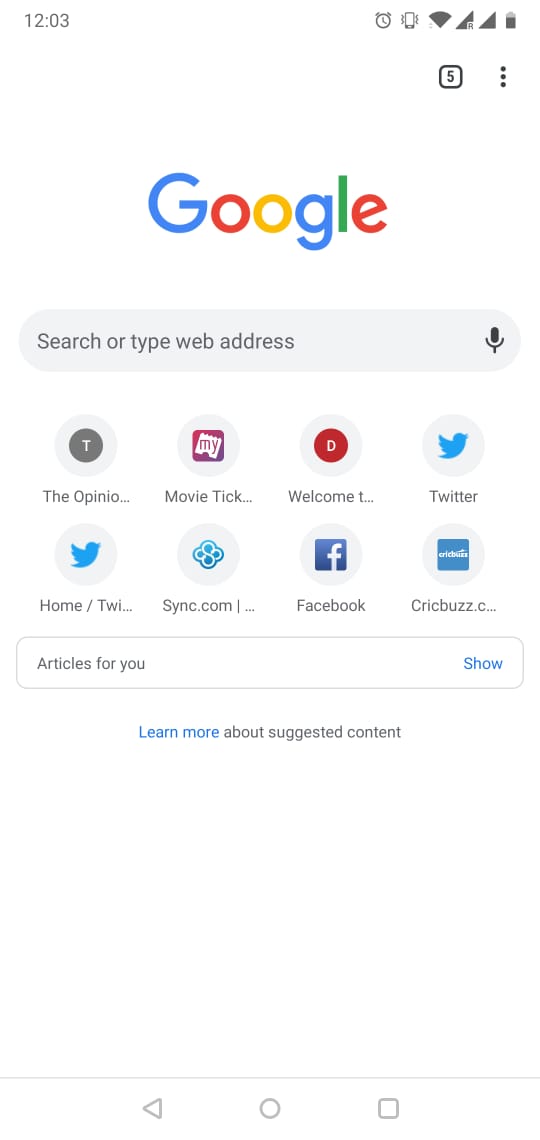 The vertical 'pull to refresh' gesture provided by Chrome for Android is being used as the basis for the new gestures being tested on the app. The aim for Google is to match the gesture navigation on Chrome for Android with the gestures on Chrome OS. Google is trying to make the gestures look and behave the same way as on Chrome OS. As the new feature is still being tested, it may take some time to appear on Chrome for Android. It may even take some time to arrive on Chrome Canary.
Once the feature does arrive for testing, users will have to enable it with a flag: chrome://flags/#enable-gesture-navigation. Google is working on figuring out when some native pages will be able to use gestures. While iOS has had this feature for a long time, Android is soon going to catch up with it with this new feature.