"According to reports, the main benefits of the new beta version for Android include optimising page load times and making the most of Dark Mode."
Google Chrome reportedly has a new version in beta for Android, according to a report by Android Police. As per the report, the latest beta update to Google Chrome for Android is primarily focused on realigning how a page is loaded, thereby saving data and time spent in loading a page. The update also introduces better usage of the Dark Mode on Chrome, which allows it to optimise the overall battery consumption of Chrome, and thereby maximise usage potential.
According to the report, the latest Google Chrome beta for Android updates it to v76.0.3809.21, which introduces a new feature called "lazy loading". What this essentially does is tracking how a user is scrolling on a particular webpage, and loading photos and other content on the page accordingly. For instance, if you happen to be only glancing at headlines on webpages, the footer images of the page will not be loaded. This will help save on data consumption, as well as the overall time that it takes for a page to load, as you would see in the circular loading notifier at the left of every tab. As you start scrolling down, Chrome will intelligently start loading the images placed at the bottom of a page, so that your data is used wisely, and you do not wait for ages to see a page loading.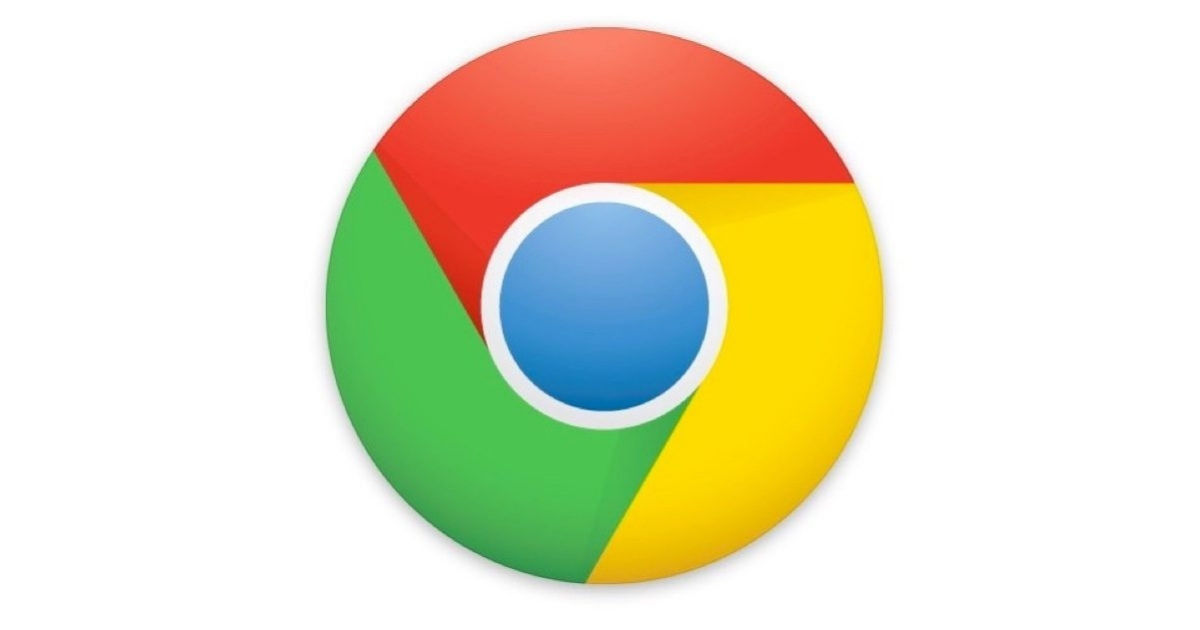 Faster page load times can be a crucial element of end-user experience, which is what Google Chrome is aiming at. Furthermore, Google is making more use of the Dark Mode on its browser, with three usage modes of the dark theme — one that loads all pages in the standard light mode until battery saver is turned on, one that keeps the light theme irrespective of battery percentage, and the third that retains the dark theme, no matter what. Furthermore, if a website has incorporated the Dark Mode API onto its pages, the new Chrome version will reportedly switch it to Dark Mode automatically, as long as the dark theme is switched on by the user, on the browser.
The dark mode optimisations will seemingly go a long way in improving battery life, since dark pixels take up lesser energy than lit-up bright pixels. Even the data optimisations will improve battery life, and hence, the new beta update can be referred to as one that significantly improves battery performance of an Android smartphone. The new beta update should be available to all or most users already, and the features themselves should also roll out to users in stable builds, shortly.