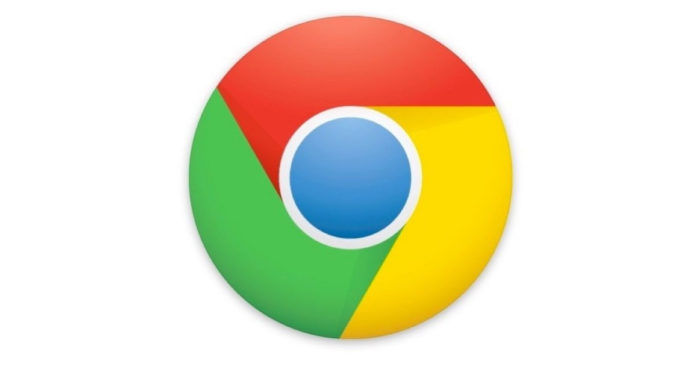 "Chrome browser will reportedly allow users to block tracking cookies, but not if they are from Google"
According to a new report by The Wall Street Journal, Google will be rolling out a new feature to its Chrome browser to improve privacy. The new feature will allow users to block tracking cookies. However, the blocking feature will not work for Google scripts and cookies. This would give Google a big advantage over other advertisers thanks to its 3 billion-plus users.
The Journal, citing people familiar with the matter, states that Google will add a dashboard setting in Chrome. Users will be able to block tracking cookies from this page. You can already say no to cookies, but most websites still find a way to track the user. The data collected is then used by advertisers to display products or services to the user while browsing the web. If Google can manage to block other trackers, and keep its cookies running, then its advertising revenue will definitely increase significantly.

As mentioned earlier, Google has over 3 billion active users and this would make it the biggest seller of ads. The company currently captures about a third of all online advertisement revenue, followed by Facebook. According to the research firm eMarketer, the digital ad spending in the United States is expected to grow by 19 percent this year. Digital ads will turn in to a $130 billion market in 2019.
As per reports, Google has taken a lot of time to decide whether to enable this feature or not. Apparently, the company has been working on the cookie-blocking feature for about six years now. However, after the Facebook Cambridge Analytica scandal, Google felt that it had to safeguard users personal data. This feature will give users more control over what data is available to websites. The blocking feature is mainly targeted at websites that are using personal data to make a profit.
Other browsers such as Mozilla's Firefox, Opera, and Apple's Safari, have all enabled such privacy features. Cookie blocking on the Safari browser is enabled by default. What do you think of this move by Google?