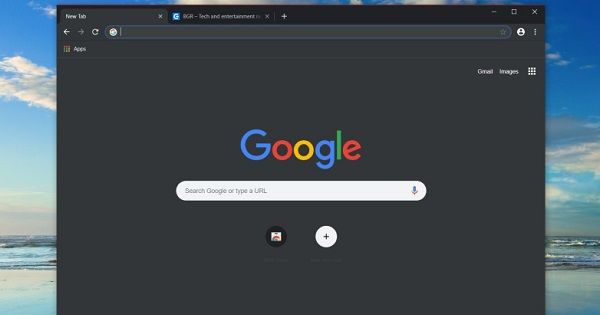 "The Google Chrome dark mode is expected to roll out with Chrome 74 update, which is scheduled to release in April"
Google is planning to include 'dark mode' to smartphones with the 10th version of Android OS, Android Q, but that's not all it has in the pipeline. 9to5Google reports that Chrome browser for both Windows 10 and MacOS will soon get dark mode and that Google is currently testing it in the latest Canary release (Canary 74). This comes a few weeks after reports of dark mode coming to Chrome browser for Android.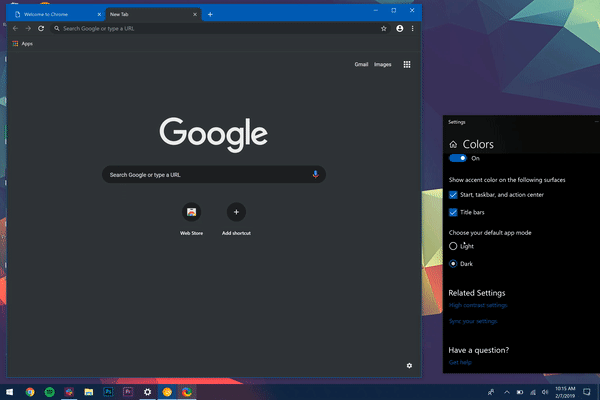 It's still an early build of the feature, and hence, is compatible with only a few devices. The feature reportedly respects the system-wide rollout for both the platforms. It is said to be completely automatic – users has to adjust the system-wide theme on either operating system and Chrome will itself reflect the change in its overall theme. It has been pointed out that there aren't any settings to disable dark mode from switching on automatically at the moment.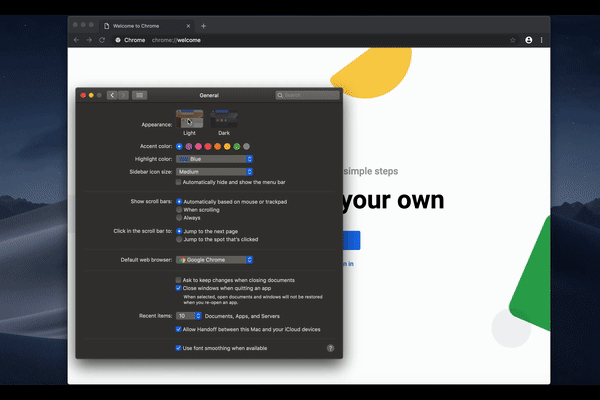 For the uninitiated, the dark mode enables a dark default page for new tabs and white text over it. The browser also turns darker chrome borders and even darker context menus that fall easily on the eyes in low light ambiance. The mode seems to have made significant progress since its first released early this year.
Google is expected to roll out the dark mode for all with its Chrome 74 update, which is scheduled to release in April 2019. Meanwhile, Microsoft is also gearing up for Chromium-powered Edge browser to take on Google Chrome. The new version of the Windows 10 innate browser is said to run the same code that powers Chrome. Microsoft to soon release the first developer preview of the new Edge browser.