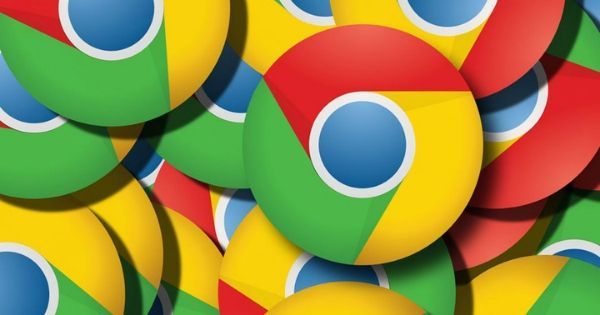 "Password Checkup is a nifty little tool that can check if your password has been leaked online, and is currently a Chrome extension"
Google released the Password Checkup extension for Chrome desktop earlier this year. This extension allowed users to check if any of their passwords have been compromised in an online breach. It is a nice little tool that is kind of a necessity these days. According to a new report, the Password Checkup tool would be available as an in-built feature in a future version of Chrome browser. As of now, it is an extension and seems to work great when it comes to detecting weak or leaked passwords.
The Password Checkup tool would automatically check the safety of the password when a user logs in to a website or services such as email, social network, etc. Despite being a useful tool, users had to install the extension to use it on Chrome. Moreover, users had no idea about such a tool or if they even need it. Also, the Chrome browser for Android doesn't support extensions. This meant that the tool couldn't be installed on your mobile device, where most of the browsing happens these days.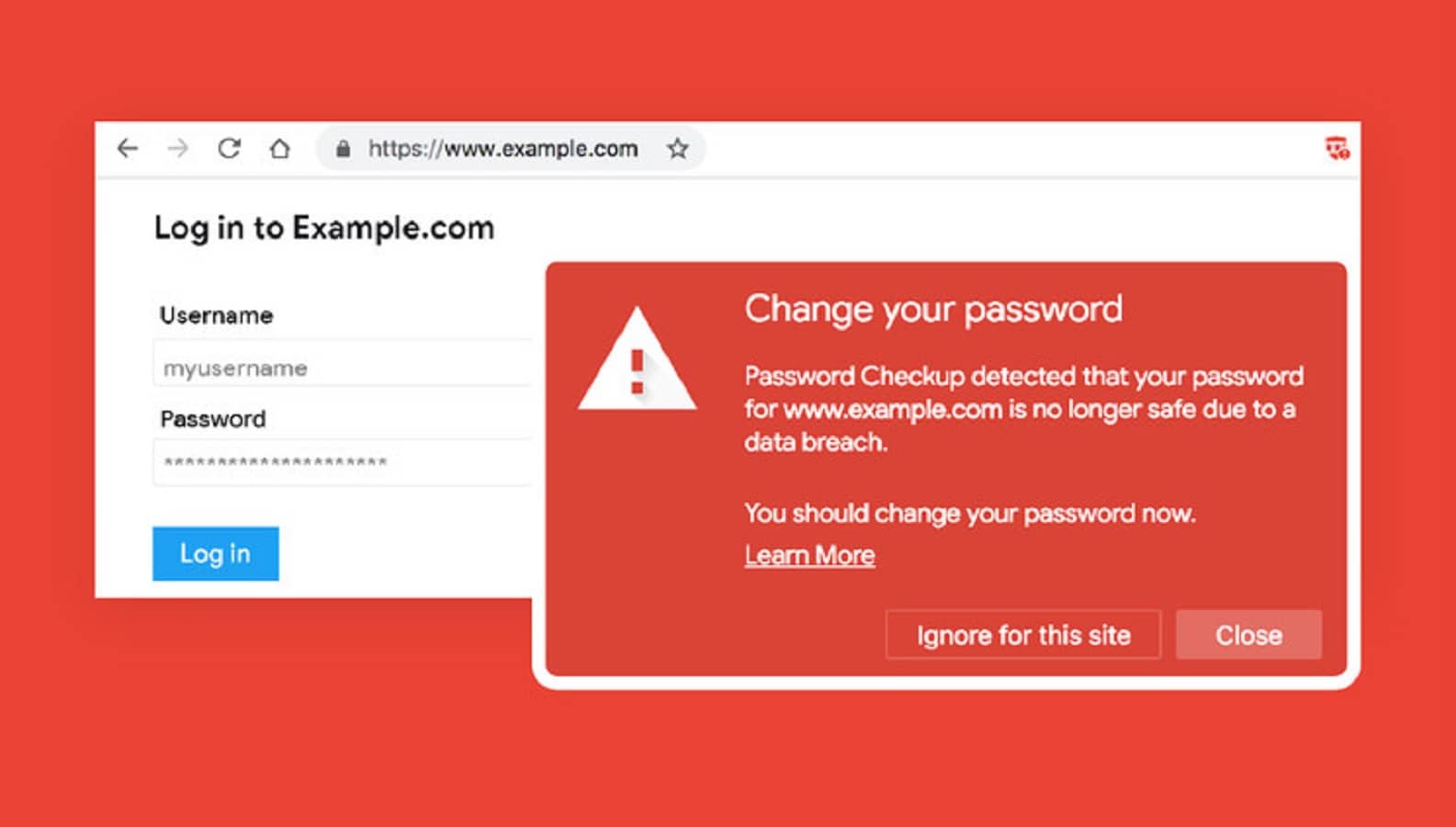 However, all that will change in the near future, as Google plans on adding this tool as a default feature to Chrome browser. This way, it will be available across all mediums. 9to5Google has discovered some new code in the Chromium Bug Tracker that shows that Google is working on implementing this change. The tool will first send the encrypted username to the Password Checkup service and match it with leaked passwords with the same username. This information will not be shared with anyone, including Google.
If the user doesn't want Google to check their password, they can disable the Password Checkup feature on the browser. Since the feature will be integrated into Chrome, it will also be able to scan Google passwords. According to the tracker, the feature should be finished with Chrome 78. Google should release this version later this year, but Canary and Developer build should see this feature earlier.