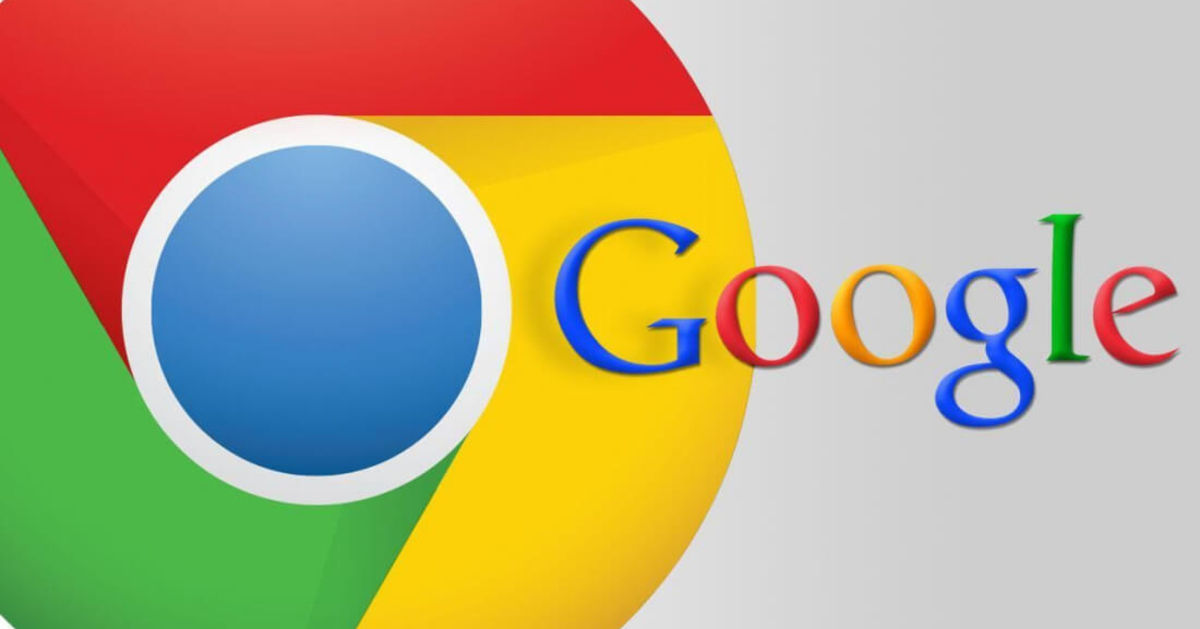 "The Chrome Lite Pages work with Data Saver mode and is said to reduce data usage by up to 90 percent and load pages two times faster"
Search-engine giant Google has added a new feature to its web browser Chrome called 'Lite Pages'. The feature is said to allow users to load pages faster in poor connectivity region and reduce data usage by up to 90 percent. Google claims that the Chrome Lite Pages works best with Android's Data Saver features. "To show users when a page has been optimized, Chrome now shows in the URL bar that a Lite version of the page is being displayed," the company said in a press release.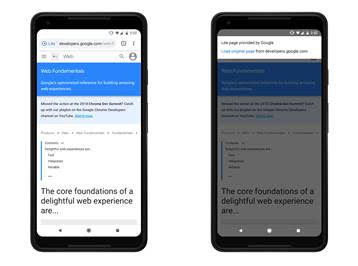 The Chrome Lite Pages are automatically deactivated on per-site or per-user when it detects that a user frequently opts to load the original page. The Lite pages are said to come with built-in optimizations and Google servers to improve page loading. The optimizations are applied when the network's effective type is '2G' or when Chrome estimates the page load will take more than five seconds. The specific optimization techniques also depend on what region the user is in and on how the developer wrote and served that particular page.
To activate Lite pages on Chrome, go to Settings > select 'Data Saver' > and turn it "on". "If you're using a faster network, set #force-effective-connection-type to any 2G option at chrome://flags. To prevent automatic disabling of the feature as a result of users opting out, enable #ignore-previews-blocklist," Google further added.
From developers' perspective, Mountain View company has suggested tools like "PageSpeed Insights" and "WebPage Test" to evaluate and improve the performance of their web pages.