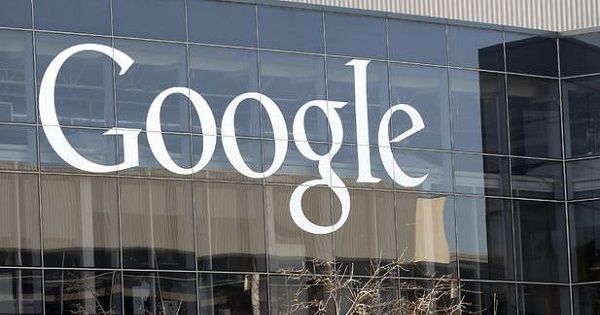 "This feature – already available for Safari and Firefox browsers – will further increase the memory consumption on Chrome"
Google is planning to integrate a new feature in Chrome browser that will make it faster to load pages you have previously visited. The feature is called 'bfcache' (backward-forward cache) and will create a cached version of web pages once you visit them. It, of course, will not help improve page load speeds on new pages you visit. Safari and Firefox browsers already have the feature, so Google will be matching their speeds with the bfcache-powered Chrome browser.
How bfcache works is that it stores a website's status when someone heads to a new page. Presently, Chrome reconstructs the page from scratch when the users go back to the page, but bfcache will let it reconstitute the page quickly from memory. And if the user retraces the steps forward another time, Chrome will bring that page out of its memory cache. Apparently 19 percent and 10 percent of web pages are re-visited on Chrome for Android and desktops, respectively, so this feature could be useful for a lot of users.
According to CNET, Google engineering manager Addy Osmani working on Chrome says the team will do an experiment on this caching technology in 2019 and hopes to roll out into Chrome in the coming year. This bfcache technology will consume more memory – already a sore spot for Chrome. Moreover, this can create a privacy loophole.
Osmani was quoted as saying, "Running JavaScript on pages which are not there from the user's perspective is a big potential privacy problem, which is why we are going to change Chrome's architecture to ensure that this doesn't happen." This will require Chrome to stop web-based Java programs from memory despite them being stored in cache memory.