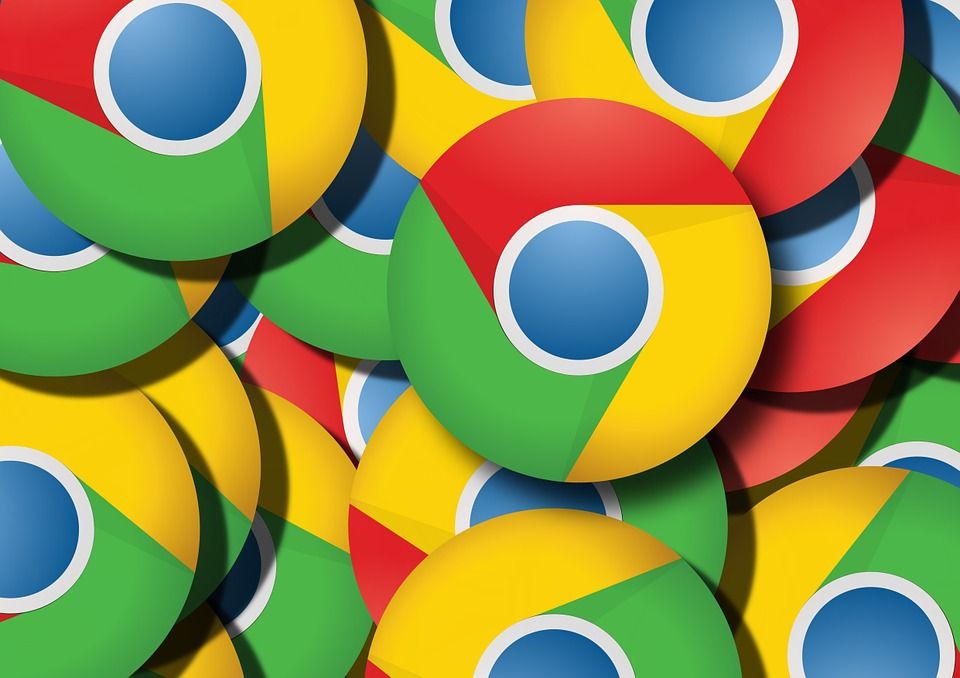 "The latest Chrome Canary build includes the ability to install Progressive Web apps using a button"
Google is always testing out new features for its products. Now, it has been discovered that the Chrome desktop browser will soon receive a new feature that will allow users to easily install Progressive Web apps with just one click. This feature was discovered in the latest Chrome Canary build and if you would like, you could try it out right now.
In the latest Chrome Canary build, whenever you launch a website that has a Progressive Web app, you will see a new 'Install button' in the address bar. The button is placed next to the bookmark button. Previously, this option was available via a menu, which was not easily accessible. The apps will be installed and can be accessed by clicking the Apps button below the address bar or by navigating to chrome://apps.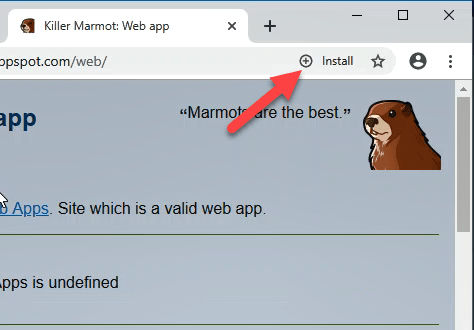 Google has a whole suite of apps that run right from the browser, and you can now add more. For example, you will find the Sheets, Google Drive, Docs, Gmail, Slides, Chrome Remote Desktop, Web Store, and other apps available in the browser. Websites such as Twitter, Snapdeal, Flipkart, Washington Post, Forbes, and many others have Progressive Web apps that can live right in the browser.
Progressive apps are able to provide push notifications and run offline on your browser. These apps are fast loading, so you don't have to wait for the site to load, even when on a slow network connection. You will also be treated to smooth animations and scrolling. The user interactions are much better than standard websites. It feels like a native app on whatever device you're using it on, providing a better experience for users.
If you have installed Chrome Canary version 75, you will see a new "Desktop PWAs installable from Omnibox" flag in settings. You will need to enable this to make the websites with PWAs, installable. According to the commit by Google, the feature should go live in the next stable version of Chrome, which is version 75.