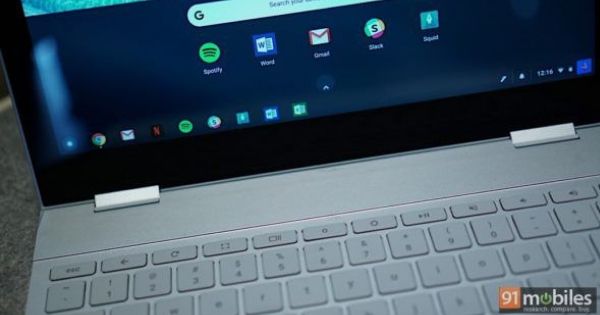 "The latest commits for Chromium OS revealed details that Google is working on a Face Detection feature for Chromebooks"
According to recent discoveries made by Chrome Unboxed, Google is actively working on bringing face unlock to Chrome OS. Current Chromebooks don't really have any biometric features and the Pixel Slate is the only device to feature a fingerprint scanner. It is possible that the Pixelbook 2 and other Chromebooks would feature a Face Unlock. These devices, or at least the Pixelbook 2, could be launched alongside the upcoming Pixel 4. Google has already revealed that the Pixel 4 series is getting a sophisticated Face Unlock feature.
Of course, the Chromebooks will not have the same tech as the Pixel 4, but it is still a step forward. There have been several recent commits to the Chromium OS Repositories that include the keywords face detection or face unlock. As of now, most of these commits are for devices running the MediaTek 8183 chipset. However, these features should also show up in devices running Qualcomm and ARM chipsets. Some commits are for Intel based devices and this could be the rumoured 'Atlas' Chromebook.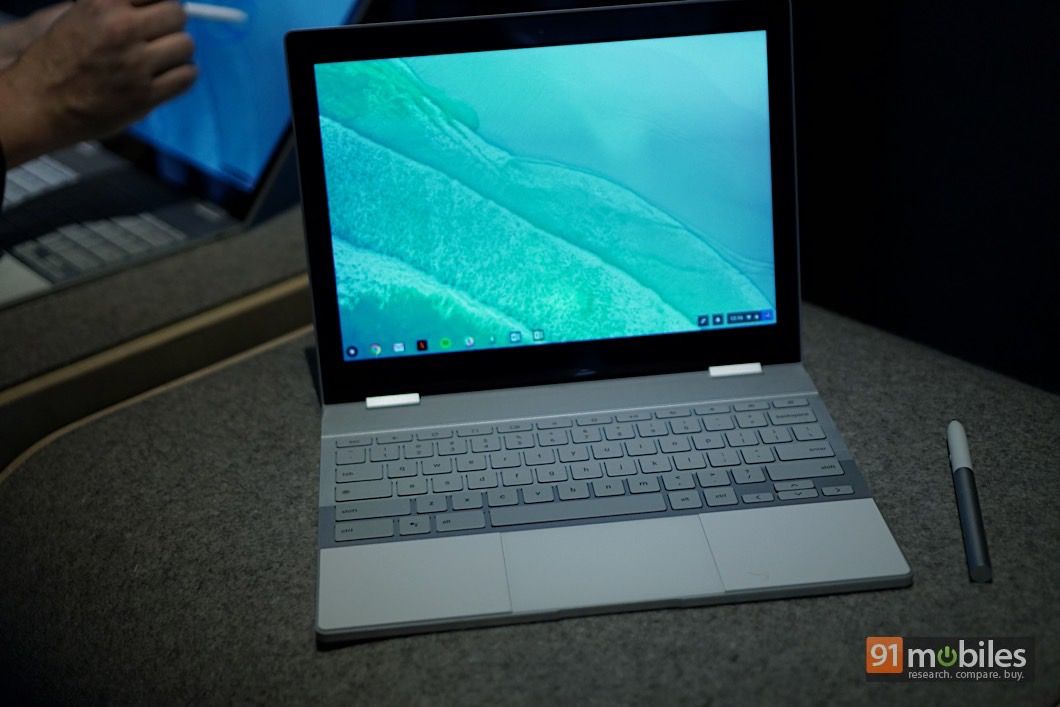 We haven't really heard much about 'Atlas', but leaked videos and reports pretty much confirm that this is the upcoming Pixelbook successor. According to the new report, the 'Atlas' device could be the first to come with the Face unlock feature. A commit from January included the text for Face detection, which means that Google has been working on this feature from quite some time. As mentioned earlier, other Google laptops could also include the Face unlock feature.
Since the Chromebooks currently only come with a camera sensor up front, the Face Unlock will not be as secure as on the Pixel 4. The upcoming Google Pixel 4 will have infrared sensors, dot-projector, and other sensors to make the Face unlock very secure. The same cannot be said for the Chromebooks. On the Pixelbook 2 and other Chromebooks, the Face Unlock feature could just be an easier way to unlock the device. However, it is possible that Google may include some tech on the Pixelbook, but we would have to wait to find out.