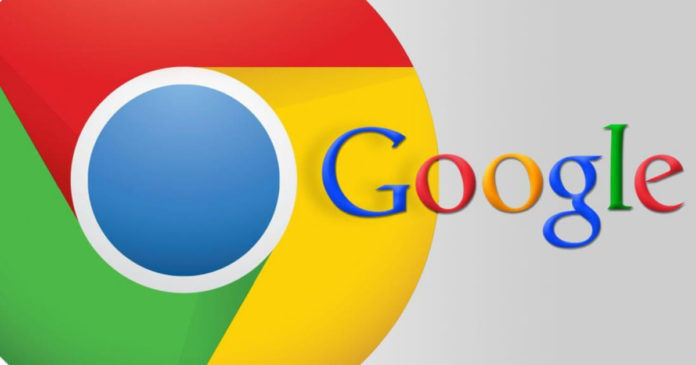 "The new feature adds to the dozen ways available to access Google's voice search on mobile devices"
Amidst Google's push to move more users to voice search, the search giant has added the functionality to its Google.com website for Android users of Chrome browser today. There are already numerous ways to hail Google's Assistant via voice but this feature is dedicated to Google.com when users land on the home page. The web version has already had the feature since long. However, with Google making its search engine more mobile-friendly, voice search is a key feature to have. The company is also working on a dark mode for Android users that could arrive soon on Chrome in the near future.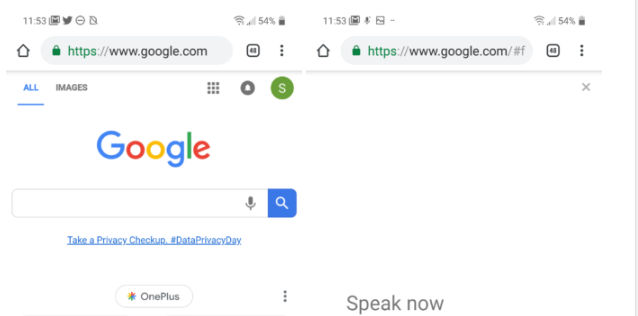 The voice search feature started appearing last week and is rolling out to many Android users. You will see a microphone icon on the right corner in the search field where you enter your search query on Google.com. It's more of a traditional grey icon, unlike the more coloured one you usually see in the Google search box. It will be on the homepage as well as other pages that you receive as search results.
When you first tap on it, it will require permission to use your microphone. Once allowed, it will work like your regular Assistant search. Users will get a blank page where Google will listen to the query and write your search query on-screen. It will deliver similar results based on your query and will ask the user to "Try Again" if it fails for the first time.
Voice search is fast becoming a big feature as Google's algorithm has gotten better and better at providing results to voice queries and users also finding it faster and more comfortable than typing. However, the new feature isn't going to change lives as there are already dozens of ways to access Google's voice search. The update is for Android only hence iOS users won't see the feature yet on their Chrome mobile devices just yet.