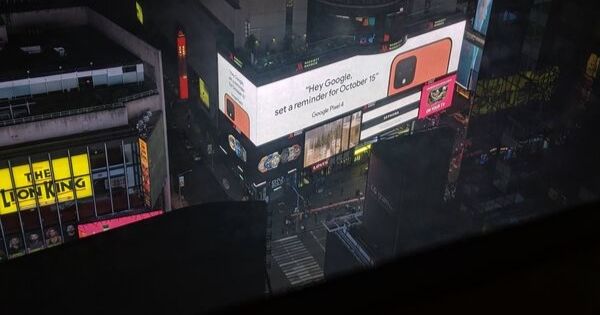 "The orange Google Pixel 4, and other colour variants will be announced on October 15th in New York"
Google has confirmed that the Pixel 4 series will be available in an orange colour. The search giant launched new advertisements for the upcoming smartphones in Times Square, New York. The ads also showed the launch date, which was officially confirmed by Google yesterday. The company revealed yesterday that Made by Google event will be taking place in New York on October 15th, where it will launch the Pixel 4 and announce some new hardware. The orange Pixel 4 has been part of several rumours and leaked renders, and has now been confirmed.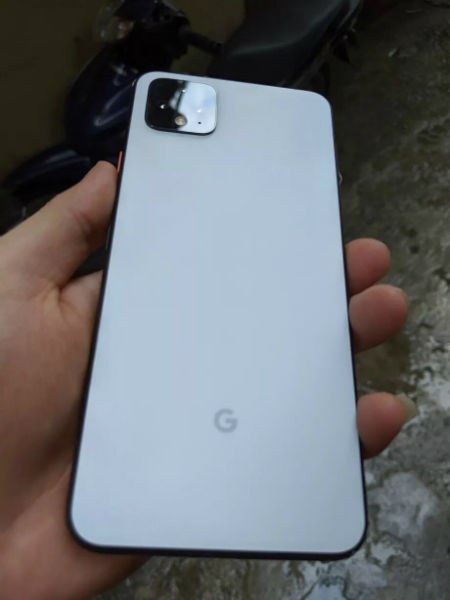 The advertisements in Times Square asks users to set a reminder for October 15th. However, no one expected the company to show off the orange Pixel 4 in the ad. It is not really a surprising move though, as the company has already confirmed several features of the phone. There have been plenty of leaks of the Pixel 4 series, and instead of waiting for the official reveal, the company went ahead and confirmed some of the leaks.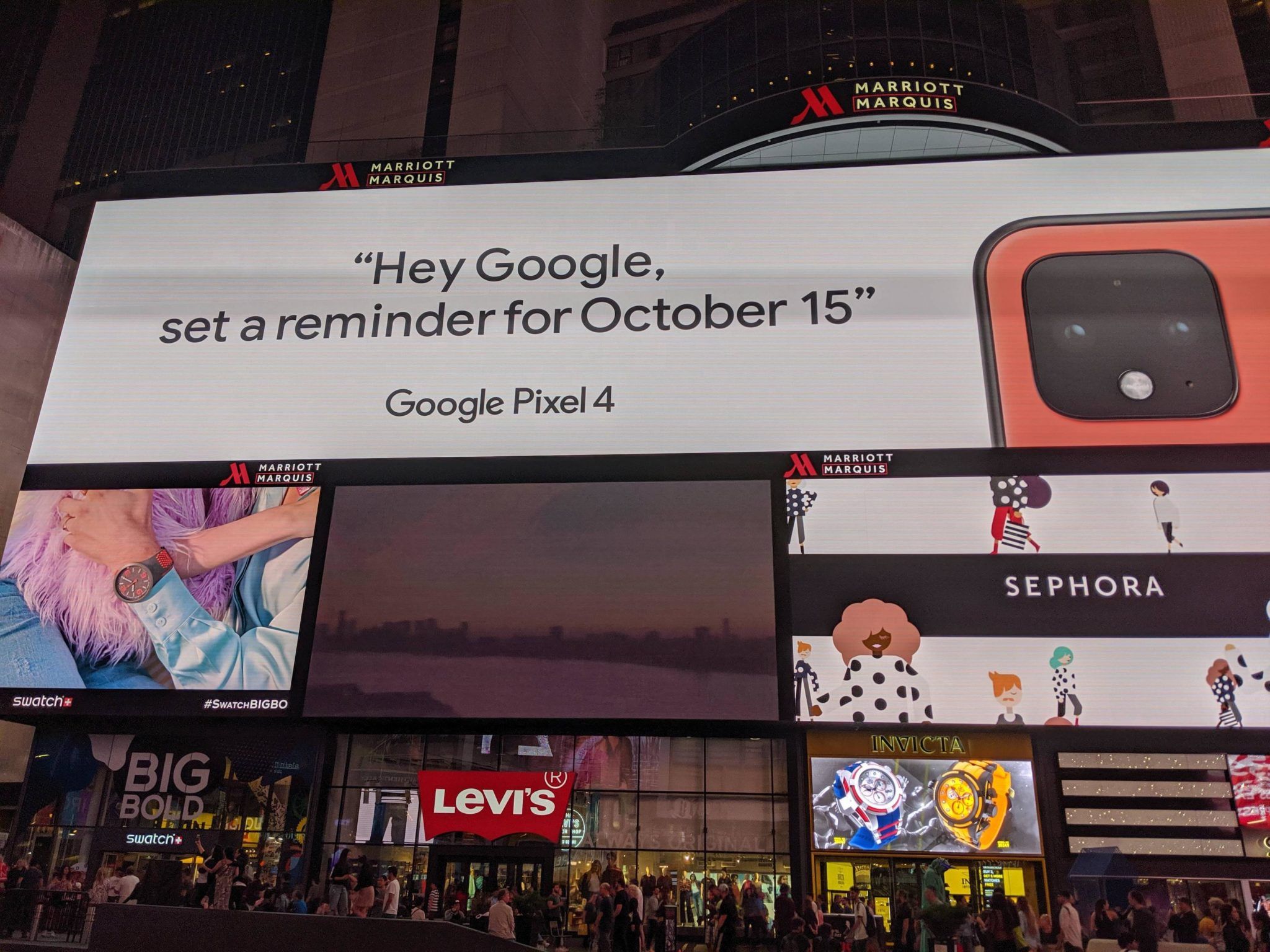 Google posted a photo of the back of the Pixel 4 when the renders of the phones started leaking out. It also went ahead and confirmed the Soli Radar chip and the Motion Sense features. Later, the company even stated that the Pixel 4 series will have 3D Face unlock similar to the newer iPhones. Now, the company has confirmed that a new orange coloured Pixel 4 will also be launching this year.
So far, Google has confirmed the black colour in other teasers, but the white Pixel 4 remains hidden. The phone has appeared in leaked videos, so we know that it is real. It could be available with a black power button. The orange or coral Pixel 4 ad was first spotted by Reddit user LousyTX. Another closer shot was shared by NVRLand, where the orange/coral Pixel 4 really stands out. The square camera setup is shown in black and it appears that the frame is also black in colour.