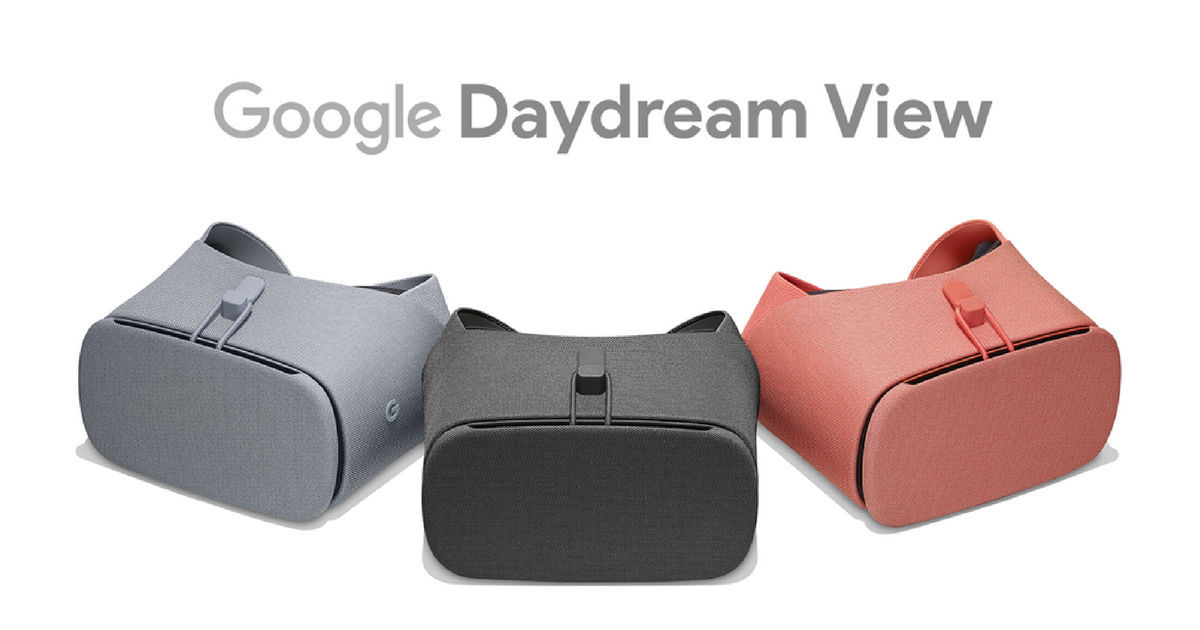 "While there has been no official word on the discontinuation of Datally, the end of the Daydream VR came due to clear constraints in mobile VR"
Google is back at it again, discontinuing nifty platforms and features that simply didn't take off the way it thought they would. After a bunch of tools, such as Inbox and Hangouts on Air, faced the axe in recent times, the latest to join services that have been put to end by Google include the Datally data saving and monitoring app and, more notably, the ambitious Daydream VR hardware and software. The latter was launched with much fanfare, showing intent from Google to give mobile virtual reality experiences a renewed push. However, by the looks of it, Google's plans never really took off.
The move was spotted by VentureBeat, which noticed that Google's latest Pixel 4 phones (which, BTW, have caused a furore by not being compatible with Indian regulations) are not compatible with the Daydream View VR headset. The Pixel 3's compatibility section for AR and VR clearly stated its sync with the Daydream View headset. However, with Pixel 4, the section simply says "ARCore", showing a rather silent and disregarded end for a mobile VR platform with apparent potential. Following an enquiry from VentureBeat, a Google spokesperson acknowledged "limitations" in the potential of mobile VR, the un-ergonommic nature of usage (by stuffing your phone into a bulky headset) and performance issues.
As of now, Google Daydream View is listed as "No longer available" on its official page. While suspicions regarding the end of Daydream VR began with the launch of the Pixel 3a and 3a XL, it was not clear back then if the lack of support was due to hardware restrictions. Furthermore, the hardware appeared available for purchase, at least until then.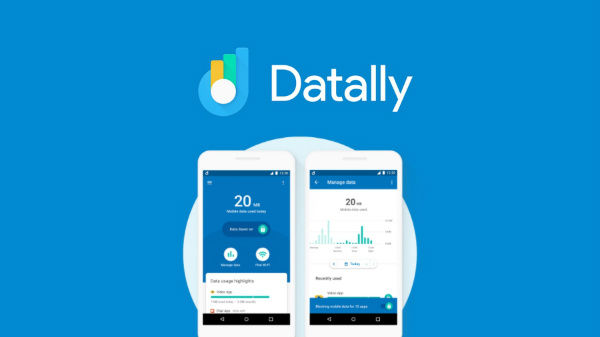 Moving on to Datally, the app was spotted by Android Police as being removed from the Google Play store. While the app is said to still be working for those who have already downloaded it, but it is not clear as to how long would Google intend to continue supporting it. The app was launched in order to let users monitor their app data usage, and intuitively find Wi-Fi access points nearby. Possibly built for markets such as India, the app likely found few users of late, which may be why Google chose to pull the plug on it. Nevertheless, an official word on it pending, as of now.
Google's list of killed services is a meme-worthy part of their business, with notably killed services including Inbox, Data Saver Extension for Chrome, YouTube Gaming, Google+, Hangouts, Google Allo and many, many more. With Daydream VR and Datally seemingly joining the tally, the attention switches to which might be the next, axed Google service. As of now, dreams of mobile VR also appear to be dying, and the end of Daydream VR do not help its case at all.