"Google Live Album lets you create albums that would add new pictures of a set of people and pets automatically"
Google has raised the limit of its Live Album feature, which allows Google Photos user to create albums, from 10,000 pictures and videos to 20,000. Live Album was announced in October and provided users with an easy way to create albums, which adds new pictures automatically.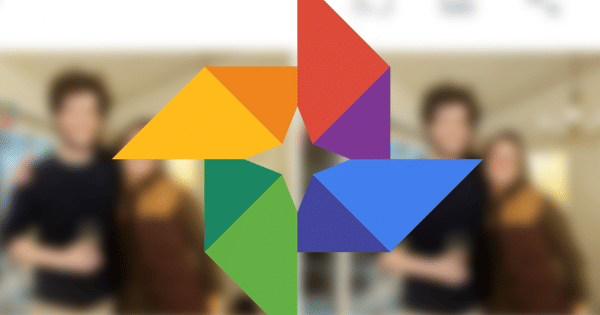 The Google Live Album has been developed to provide users with an easy way to share more pictures and turn any album to live album. With the help of this feature, you would simply require to select people and pets of your choice and Google would use its machine learning algorithm to automatically add their pictures to the album as you take them.
You can share the same album with your family or friends to make them a part of the memory. Apart from that, it also includes filters and effects that would help users edit the pictures without any third-party app. You can also create collage and animations using the pictures in your Live Album. Once the limit of the Live Album fills, Google will display a "Live album paused" warning, which means no more pictures can be added to it.