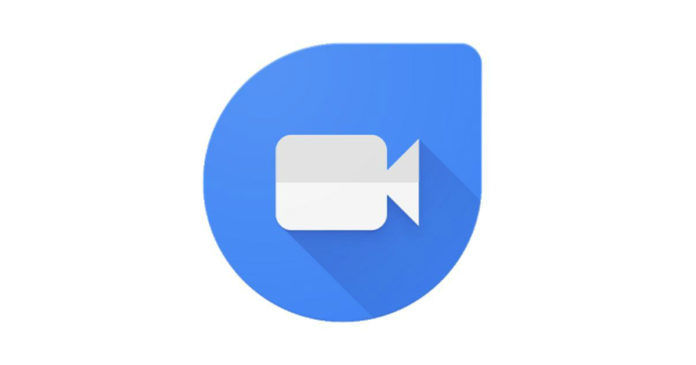 "Google Duo for the desktop web requires users to be logged in to their Google accounts"
Google has started to roll out the web version of its video chat application Duo. With this, users will be able to access the service from the desktop to chat with their family and friends; Google Duo is already available on Android, Chromebooks, and iOS devices. This step comes almost exactly a month after a report claimed the desktop-version of the video calling app was on the way.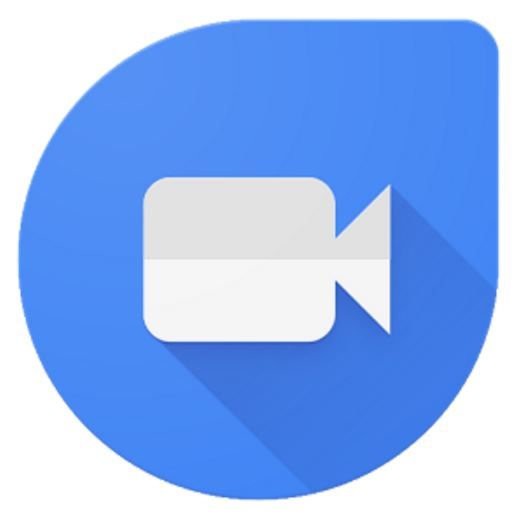 To start with the Duo on the web there are no arduous steps to take. First, users need to be logged into their Google Account and open the official Duo website and login with your phone number. If you have not used the service previously, you will get an OTP that you need to feed into the requisite field.
Once you are logged in, you can search for people to call by looking up the contacts in the search box. You can also look up contacts by keying in the numbers if they use the app. Along with this, users can also get a browser notification if they are logged in, provided you give the requisite permission. The service presently works on Chrome, Safari, and Firefox, while Microsoft's Edge has been reportedly left out in the cold for now.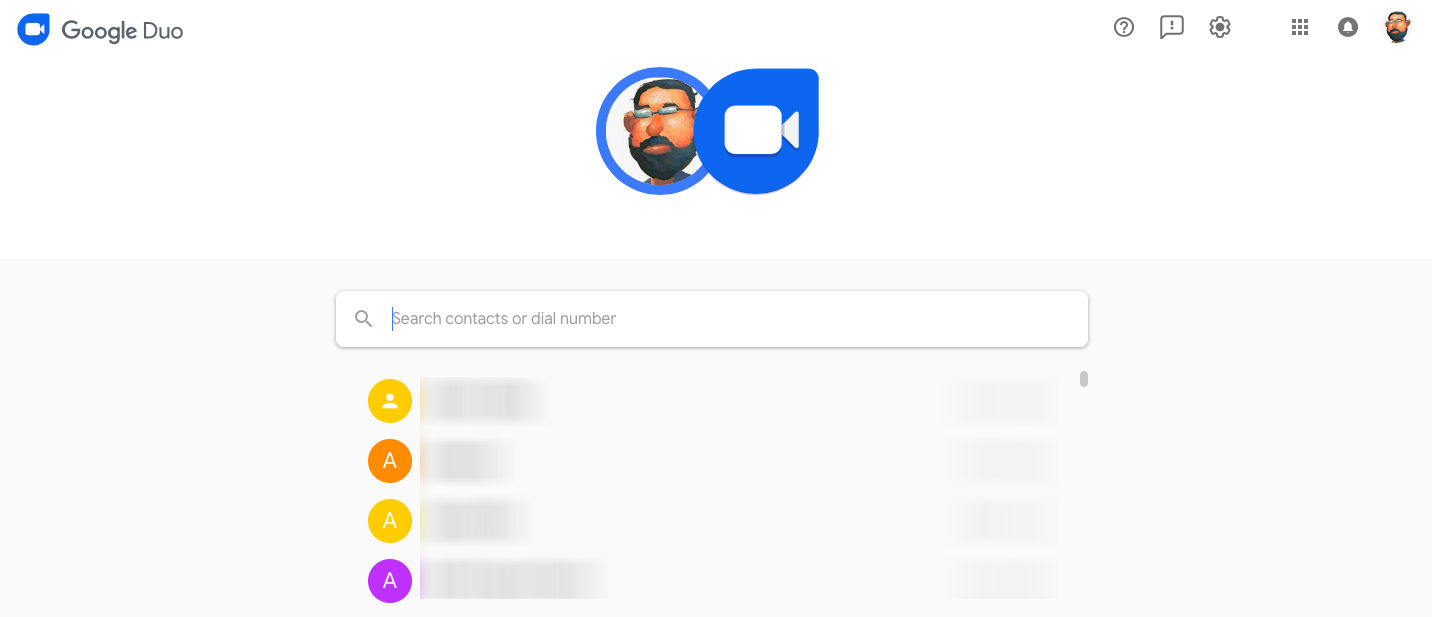 Duo was launched in 2016 by Google alongside the Allo app, but the company announced in last December that Allo will be shut down soon. Recently, Chinese brand OnePlus had announced that it will offer Google Duo by default on its smartphones.