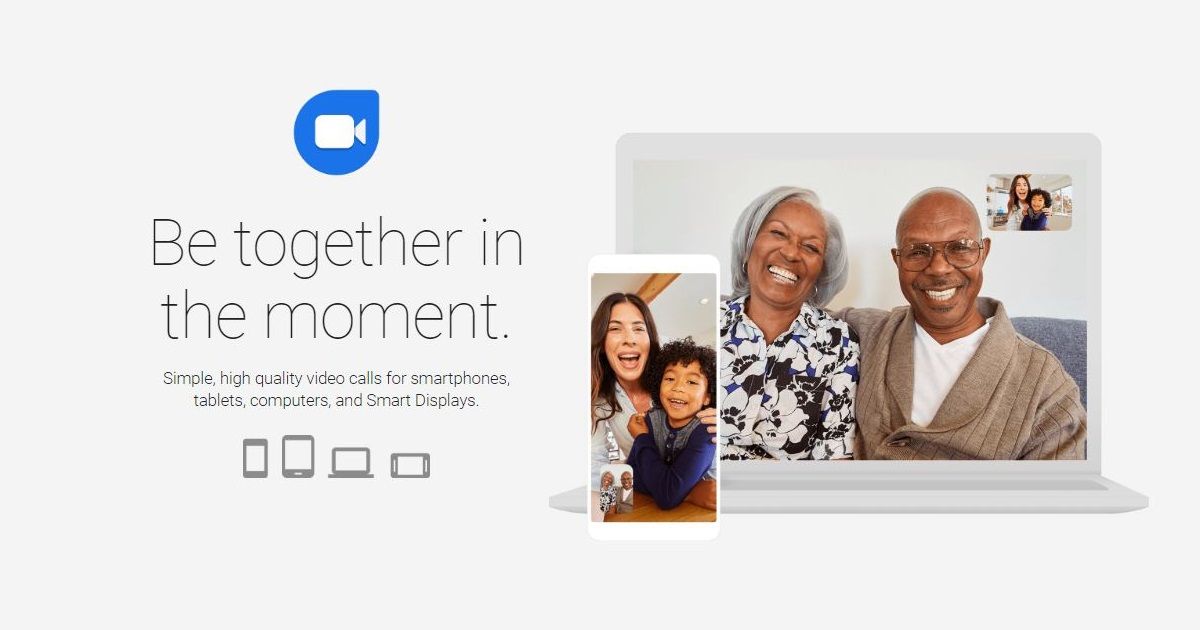 "The photos that you'll share with your contacts via Google Duo will self-destruct after 24 hours"
Google Duo is turning out to be quite an app. It's among the most popular video calling apps and has been praised by many, which is why the Mountain View company is not backing away from adding a new feature to the service. Google has rolled out a new update for Duo that lets you send photos to your friends, with an expiration time. The photo shared will self-destruct after 24 hours – like a Story on Instagram or Snapchat. However, unlike the two photo-sharing apps, Google Duo's image sharing function allows the self-destructing image to be sent to a particular person. This means not everyone can see the ephemeral photo.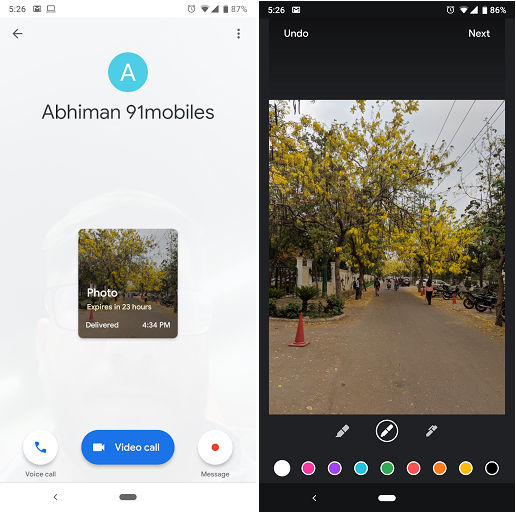 Notably, the app already lets you record or send audio messages to your contact. The new ability to send self-destruct photos (or screenshots) is available with Google Duo v56 update. If you've your apps on auto-update, chances are the update has already been installed on your phone; otherwise, head over to Google Play store and update the app manually.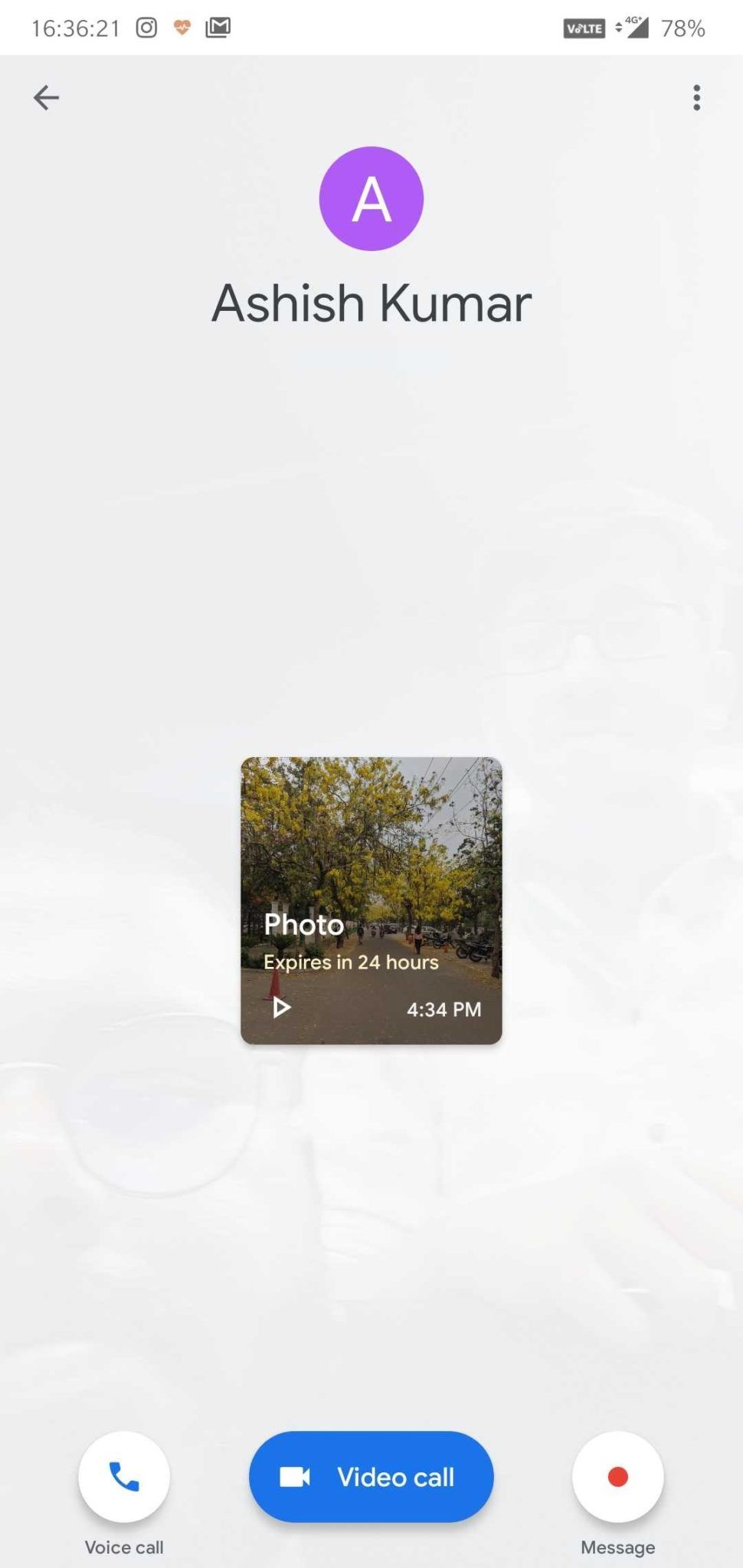 Once that is done, you're all set to share images via Google Duo. Open the gallery on your phone, select the photo that you want to share, and tap on 'Share' icon. A bunch of options will come select Duo among the Share targets. Before sending the photo, users will have the option to edit the image, add text, and scribble in multiple colours before approving the final result. The app will then give you contacts to share the image — you can select up to five contacts. The image will appear on the recipient's contact in the form of a thumbnail, with the delivery status, time, and hours left until it expires clearly marked.