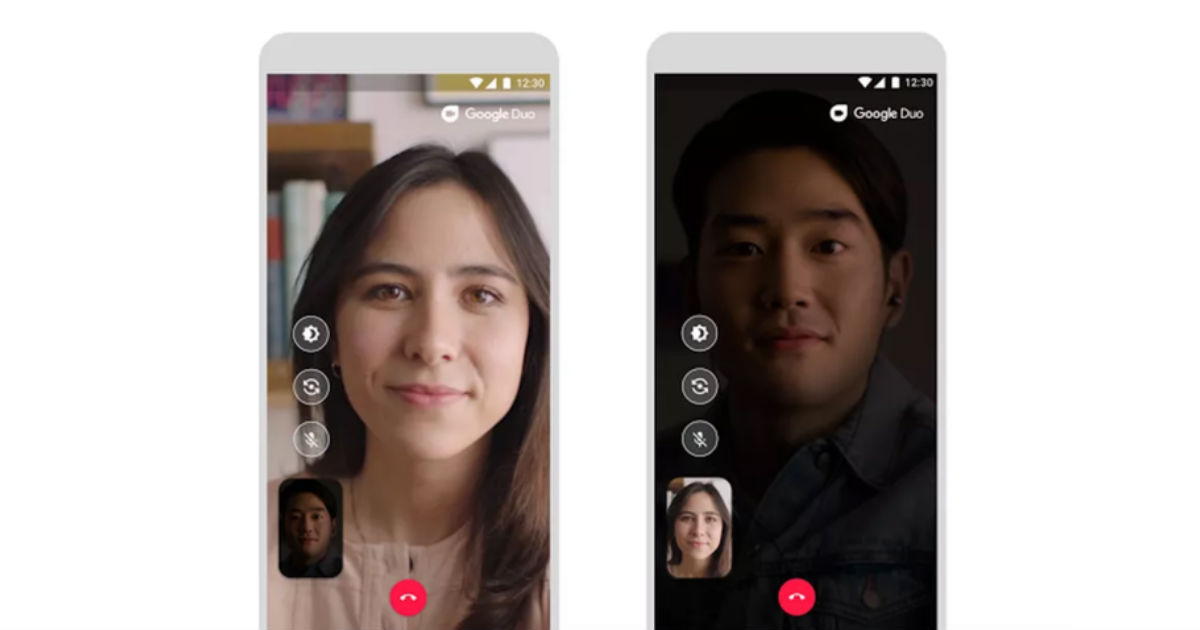 "The low-light mode on Google Duo will auto-tune and illuminate the face in the frame in poor lighting conditions"
Google Duo has received a new low-light mode via the latest update. The mode will essentially allow Google Duo to take account of the lighting conditions and automatically adjust pictures to illuminate the face in the frame. "Low light mode helps people connect face to face, even when the lighting conditions aren't optimal," Google said in a press release. The video call will adjust so people in the frame are more visible when the phone detects dim lighting. Google Duo's low-light mode will start rolling out globally to iOS and Android users starting this week.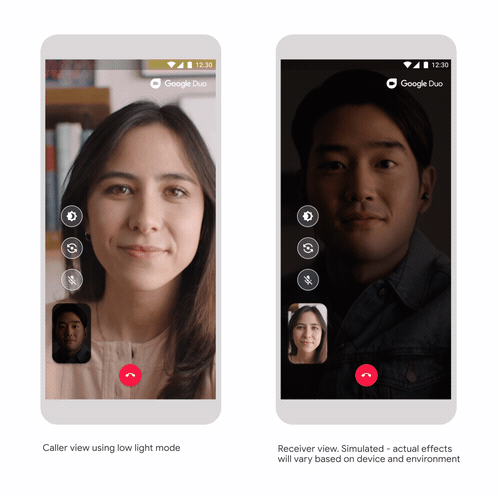 As seen from the GIF (above), Google Duo will have a dedicated low-light mode button as part of your in-call controls. Just start a video call and you can toggle the feature on or off with a single tap. Google hasn't stated how the low-light mode functions, but says, Google Duo will simulate effects based on the device and environment. Moreover, it doesn't look like Duo is increasing the screen's brightness for a selfie flash effect.
Google further adds that it has added the feature based on the feedback it received from the users. It noted that "in many places, electric lighting is a significant challenge, preventing people from connecting face to face. Power outages remain common in many areas, leaving people in the dark during the evening when many video calls with family and friends happen. Even when electricity is not an issue, many people just want to video call to say goodnight right before bed, keep each other company as they watch TV together or enjoy a quick chat while they're outside in the evening."