"Google Duo group calling lets users to call up to eight people and are also encrypted end-to-end"
Google's video calling app Duo added group calling functionality in Indonesia last month and was later expanded to more regions including Brazil, Canada, India, Mexico, US, and others earlier this month. Now, the company is rolling out the feature globally to everyone, letting all users call up to eight people at a time. Furthermore, Google's Duo group calling is now available on both iOS and Android and Google Product Manager Humberto Castaneda says that like all Duo calls and video messages, group calls are also encrypted end-to-end. Users can join or leave the video calling at any time.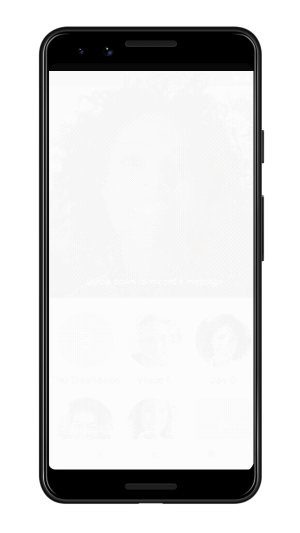 Additionally, Google is expanding the availability of data saving mode to more markets, including Indonesia, India, and Brazil. This would allow users to save data both on Wi-Fi and mobile data by compressing the video quality. If users turn on 'Data Saving' mode in Settings, both the caller and recipient will save the data usage in video calls. Data saving mode will be rolling out to more markets in the coming months, but Google didn't mention any specific timeline.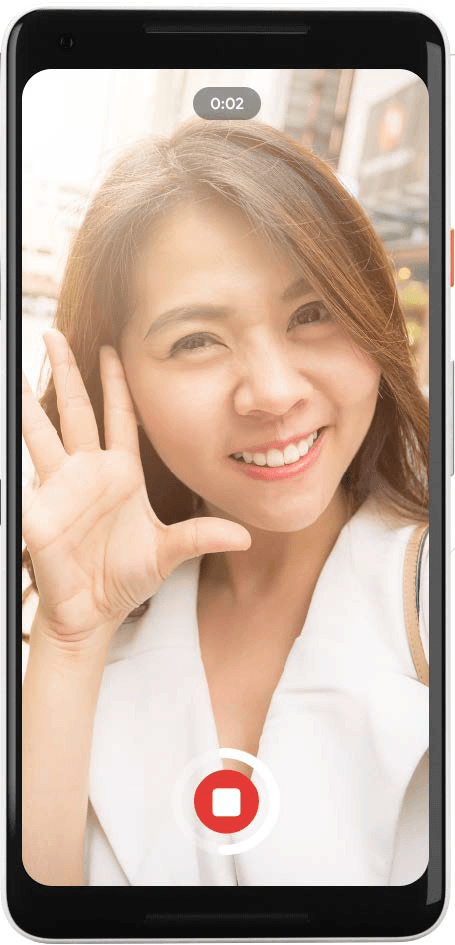 Lastly, the Mountain View giant is also adding the ability for users to send personalised video messages with text and emojis. It acts as an alternative to direct calls where users can even draw on the message using brushes to express more creatively. The personalised video messages feature is available for Android for now but would be rolling out to iOS soon.