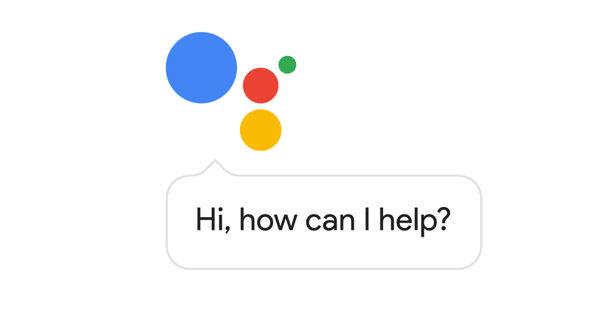 "The Duplex feature allows users to make appointments/ reservations using Google Assistant"
Earlier this year, Google showcased how you can use Google Assistant to book appointments or make reservations using AI wizardry. The search giant dubbed the feature as Duplex and according to a report it is now live for some Pixel device users in select cities. The feature allows Google's virtual assistant to make calls, talk to a live person, and performing tasks such as making reservations on your behalf.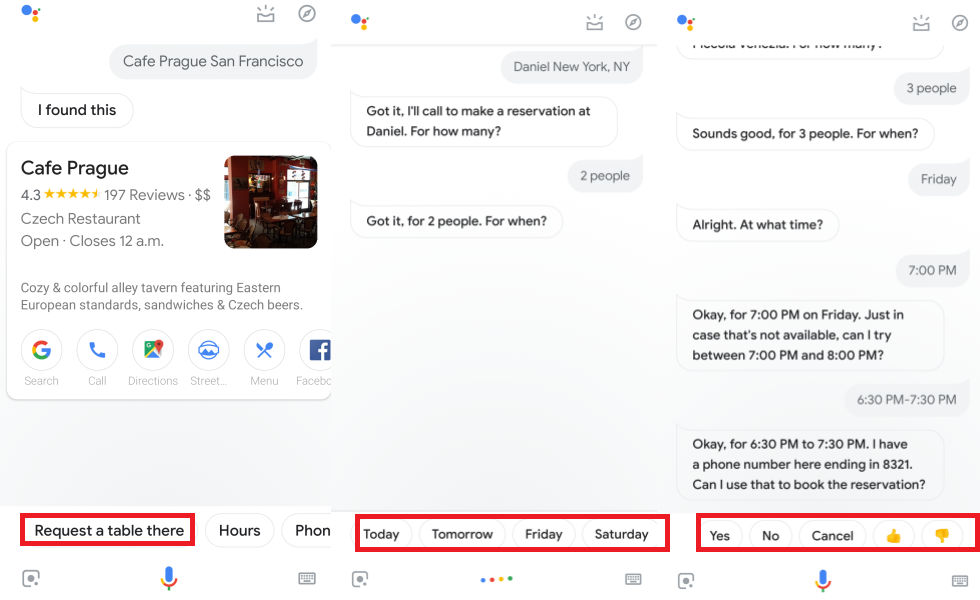 Duplex has started rolling out to a small group of Pixel smartphones, and for the moment, it is limited to secure a reservation in restaurants. "We're currently ramping up the ability to book restaurant reservations through the Google Assistant over the phone using Duplex technology," a Google spokesperson has told VentureBeat. "To help deliver a good experience to Pixel users and to businesses, we're starting with a slow rollout … and will expand to more Pixel users as we continue to ramp up."
It was further reported that to use Duplex feature, you have to ask Google Assistant to make a restaurant reservation in a specific place and city. If the restaurant selected is on the list provided by the Assistant that support Duplex, you will get the option to "Request a table there". Upon selecting it, the AI virtual assistant will ask you a couple of questions such as the number of people in your party, the date and time you want the reservation for, and your callback number. Give in the details, the Google Assitant is all set to make the call to reserve your seat in the restaurant. Later, if you have a change of mind and you would like to cancel the reservation, Duplex is there for you.