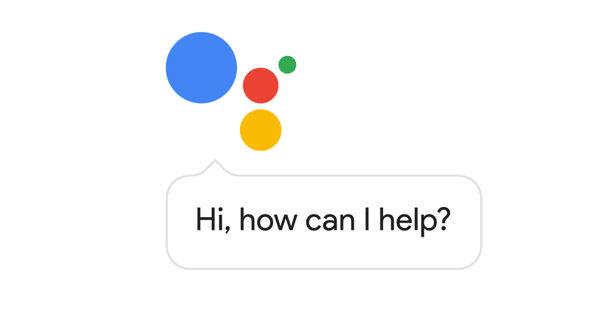 "Google Duplex lets users make appointments/ reservations using Google Assistant"
Back in 2018, Google introduced a new Assistant feature, called the Duplex, which is capable of making reservations, booking appointments for users with a human voice. Initially, Duplex was limited to Pixel users in select cities in the US. Now, according to Google's support page, the feature seems to be expanding to non-Pixel phones running Android 5.0 and above and iOS devices with Assistant app installed. This feature is currently available in almost 43 states in the US.

Additionally, Google Assistant Duplex can also call establishments to find out other information like business hours. When a user requests to make an appointment, Assistant will firstly confirm all the necessary details like date, time, etc with the customer and call the business to make appointments. Upon any successful reservation, it will also update the information in Maps and Search for user reference later. Do note that for Duplex to make any reservations, the user selected business establishment must be present in the list that supports Duplex feature, post which users will get an option to make any requests.
With human-like tone and pronunciations, thanks to the company's partnership with DeepMind's new WaveNet audio-generation technique, Duplex feature did create a controversy questioning how ethical the functionality is. Addressing the concern, Google later clarified that Duplex will disclose itself as Assistant at the start of a call. At the moment, Google seems to have no plans to roll out the feature outside of the USA anytime soon. Stay tuned in for more updates.