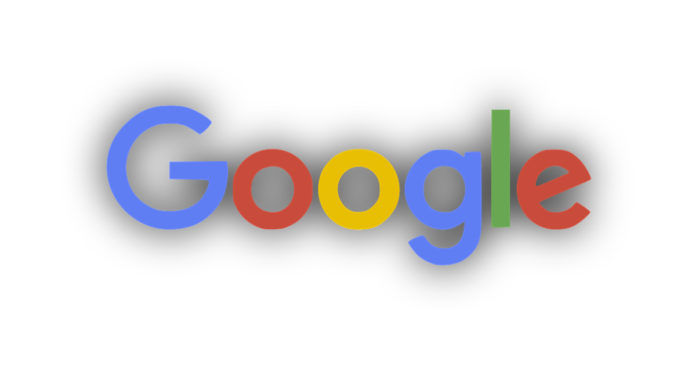 "Google has been working on a 'touchless mode' for Chrome, with the D-pad of the feature phone likely to be used for navigation"
Google's Android is one of the most popular and highly used mobile operating systems around. Yet the tech giant has not been able to tap into the feature phone market. That's because Android's interface primarily relies on touch input and that's a requisite of even the most basic Android phones. Google recently initiated an Android Go program in a quest to reach the "next billion users." However, as per a new discovery by 9to5Google, that might change in the future. The publication found details of a "touchless" mode being made for Google Chrome which indicates that Google is readying the browser for the feature phone market.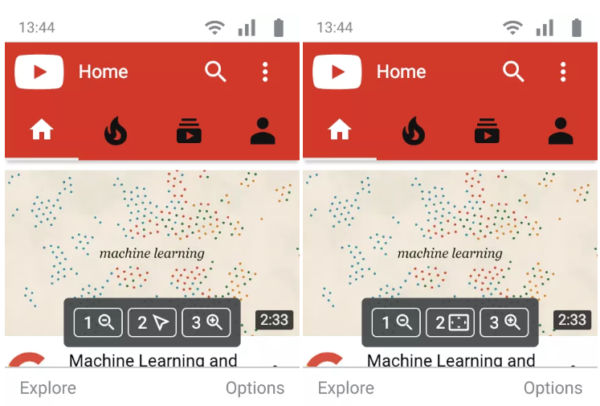 As reported, the touchless mode details were found posted to Chromium's Gerrit source code. However, a mere mention of "touchless mode" doesn't necessarily mean it could be intended for a feature phone as it could be a version for Android TVs. But that possibility is ruled out as a Google developer provided two very interesting screenshots of the new mode.
As is evident from the screenshot, this is no Android TV interface. The aspect ratio itself clearly shows the app is intended for something like a feature phone, while
its resolution of 640×480 is another strong hint for the same.
There are basic controls like the zoom in, zoom out, move the mouse as well as the "Explore" and "Options" buttons placed on the bottom left and right suggest a typical feature phone UX. Despite all this evidence, the source states that there is no evidence of the mode in AOSP, hence this is all a very speculative theory right now. Moreover, there are no hints from Google that such a move could take place in the future. That said, Google's entry in the feature phone market could prove significant, as we have seen with the entry of the Jio Phone.