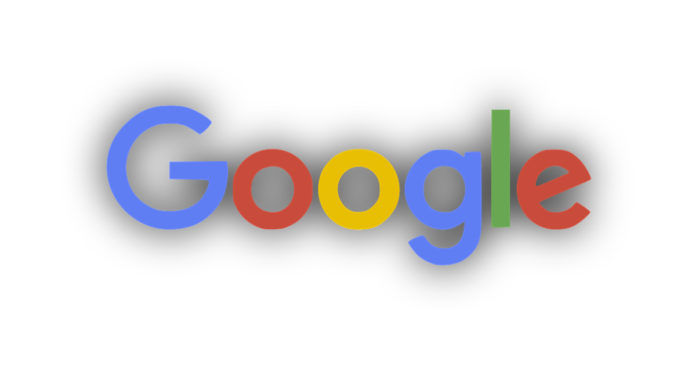 "The European Commission fined Google over the AdSense restrictions that blocked customers from using rival ad networks"
Google has been hit with €1.5 billion (about Rs 11,717 crores) fine by the European Union antitrust commission over the AdSense restrictions. The commission ruled the search engine giant has abused its dominant position by restricting AdSense customers in not using advertising from rival ad networks. This is the third time that the Google has been fined in the EU in the last three years, totalling to fines of €8.2 billion (around Rs 72,645 crores). The European Commission said the new fine accounts for just 1.29 percent of Google's 2018 turnover .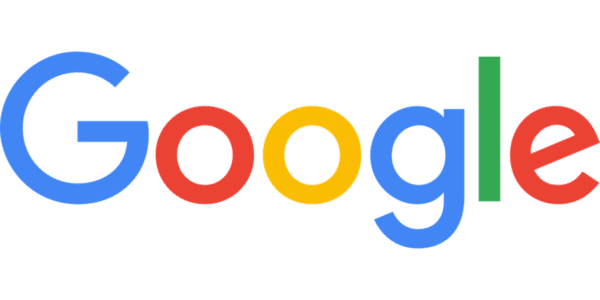 Margrethe Vestager, the EU antitrust commissioner, said: "The misconduct lasted over 10 years and denied other companies the possibility to compete on the merits and to innovate."
Google is currently appealing the previous two penalties where the EU claims that the search engine giant has abused its market dominance by forcing its suite of apps on smartphone vendors and manipulating shopping search results. The latest €1.5 billion fine is less than the earlier €4.3 billion and €2.4 billion penalties, thanks to Google changing its AdSense policies since 2016 and cooperating with the EU antitrust commission.
The latest EU penalty concerns websites with a search function that produces search results with advertisements. Talking about the current Google's antitrust fines, the EU competition commissioner said that the company has improved the shopping search results of rivals from 6 percent to 40 percent. As for Android domination, Google said to give users a choice to chose between the browsers and the default search engine they use on their smartphones.
Welcoming Google's change in policies, Margrethe Vestager, antitrust commissioner, EU said, "We've seen in the past that a choice screen can be an effective way to promote user choice. It is welcome that Google is stepping up its effort and we will watch closely to see how the choice-screen mechanism evolves." The EU commissioner also said that jobs and local listings in the Google search results is under scrutiny as those draw significant search queries.